At Atrium Health Wake Forest Baptist we provide respect and care for every woman in our community. Whether by supporting exceptional patient care or cutting-edge research that drives excellence from bench to bed-side, your gift of any size makes a difference to women in our community and beyond.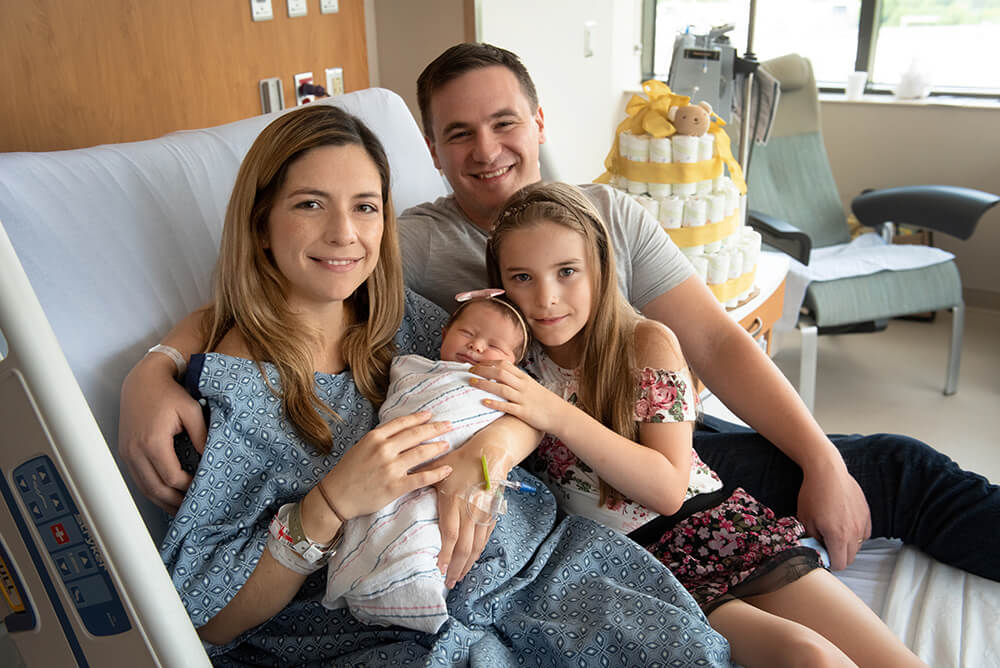 In 2019, the Dale and Karen Sisel Neonatal Intensive Care Unit and The Birth Center opened, making regular labor and delivery services available on the Wake Forest Baptist Medical Center campus for the first time in more than 40 years. The first child arrived on the morning of July 15. Karina Nieto, MD, a first-year medical resident in radiation oncology, and her husband, Shawn Rudolph, welcomed their daughter, Esperanza at The Birth Center.
"Growth has allowed primary care for pediatrics and women's health to expand significantly over the last five years. From 2014 to 2019, our footprint in women's health has tripled. "Being able to work with family practice physicians in the western part of the state and translate that knowledge is how we improve care"

Alisa Starbuck, DNP, APRN, NNP-BC, NEA-BC
Couple Overcomes Infertility and 50% Chance of Baby Having Cystic Fibrosis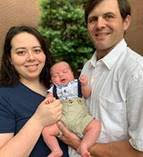 Rachel and Zack Cashatt always knew they wanted to be parents but were unsure of their odds to conceive and their chances of having a baby without cystic fibrosis (CF). "When we decided to start our family planning, we knew we would likely need in vitro fertilization (IVF) assistance and we knew the importance of pregenetic testing to increase the chances of our baby not inheriting CF,"

Read their story.
---
Couple Unable to Conceive for Five Years, Leaves Hospital with Two Babies
Michelle and Denise Pont hoped to leave Winston-Salem with one baby—but they ended up with two. The couple had been unable to conceive for five years; Denise's fallopian tubes were blocked. They knew they would need medical intervention for their infertility. At that time, Wake Forest Baptist Medical Center had recently opened its Center for Reproductive Endocrinology and Infertility. Denise was among the center's first group of patients.

Read their story.