The daily stresses of Alzheimer's disease and other conditions of aging are undeniable, but there is hope.
The Sticht Center on Healthy Aging and the Alzheimer's Prevention at Atrium Health Wake Forest Baptist is the first facility in the world to incorporate geriatric acute care, transitional care, psychiatry, rehabilitation and clinical research under one roof.
The center provides regional and national models of health care that improve the health of seniors in the Piedmont region and beyond, and your gift enables us to help seniors and their families understand and address the unique physical, mental, social and emotional challenges that accompany aging.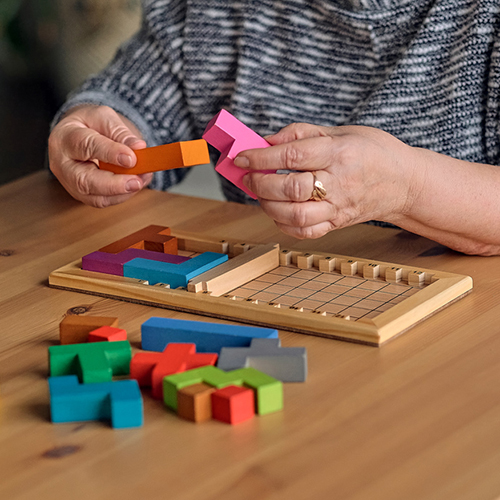 Memory Counseling Program
We believe that every person has strengths that they use to cope with the challenges of life. In our Memory Counseling Program, we help patients identify those strengths and use them to grow and heal. We get to know each patient and their family and identify what services best fit their needs, which can include individual counseling, support groups or other specialized care.
Sticht House Call Program
Wake Forest Baptist makes sure vulnerable adults in our community get the care they need, right at home. Through the Sticht House Call Program, we provide house calls to vulnerable adults in their own homes, because it's critical for these patients to have access to the care they need. With three types of house calls — primary and urgent care; transitional care; and palliative care consultations — we're able to provide customized, compassionate care to elderly patients.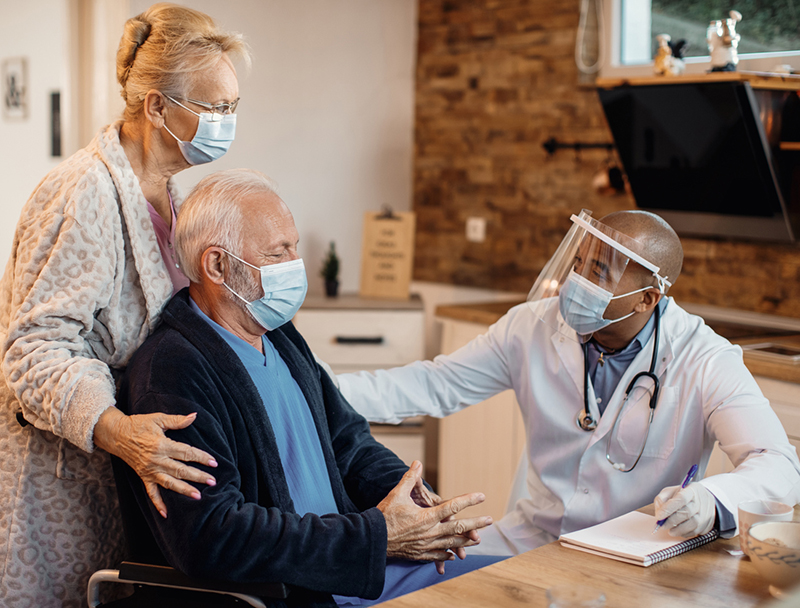 Alzheimer's Research Initiative
Early diagnosis and intervention of Alzheimer's is one of the most important things we can do to improve patients' quality of life and slow or halt the course of the disease.
Our investigators at the Alzheimer's Disease Research Center are developing research programs and technology to discover new ways to delay, prevent and cure Alzheimer's disease and other dementia disorders. Your gift will help fund vital research that will be used to better understand, treat and may even lead to a cure for Alzheimer's.
Enjoying the Benefits of Giving While Living
Through a donation to the Jarrahi Family Endowed Research Scholars Fund, you can help promote the health and independence of older adults in our community. This fund conducts and supports cutting-edge research and offers a number of resources and services in support of research for older Americans.