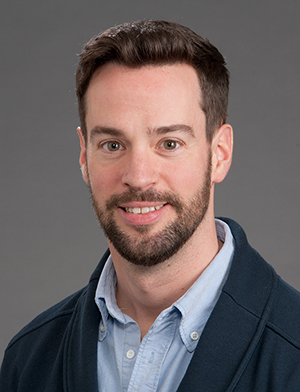 The National Institute on Aging, part of the National Institutes of Health (NIH), has awarded Wake Forest School of Medicine researchers a five-year grant worth more than $18 million to study the connections between heart health and brain health among participants in the Multi-Ethnic Study of Atherosclerosis (MESA).
The research will be led by Timothy Hughes, PhD, assistant professor of gerontology and geriatric medicine, and Kathleen Hayden, PhD, associate professor of social sciences and health policy at the Wake Forest Alzheimer's Disease Research Center, along with José Luchsinger, MD, of Columbia University Medical Center in New York. Hughes said the team will track vascular disease at its earliest stages, determine how it relates to brain health in aging and look at whether heart health may explain increased incidence of Alzheimer's and other dementias among different racial and ethnic groups.
The researchers plan to enroll approximately 3,000 MESA participants from its six study sites across the United States beginning in early 2019.
Read the full release
.