Together, We Invest and Grow
If philanthropic gifts can be considered investments, I will argue that your investment in Wake Forest Baptist Medical Center is in good hands and is paying dividends. Our Medical Center is strong and growing.
We are still celebrating the addition of High Point Medical Center to our Wake Forest Baptist Health family. That transition became official Sept. 1 after almost a year of work. The hospital there has a long history of supporting high-quality health care in High Point, and we're honored to share that same commitment to patients and their families.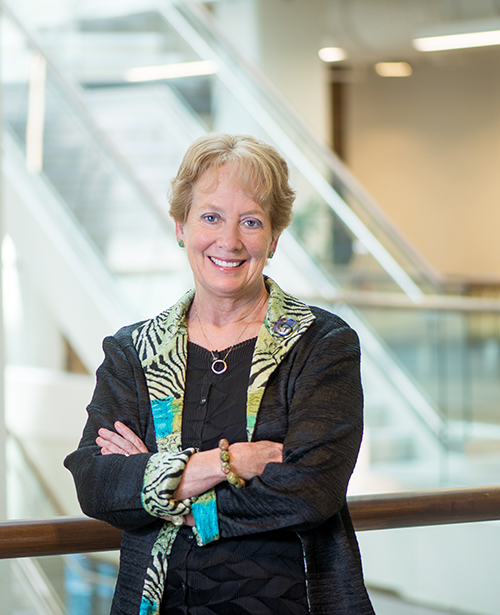 Having High Point on board has increased our capacity to better serve health care needs throughout the region. More people will get the care they need close to home, with the right care delivered at the right place. High Point joins Davie, Lexington and Wilkes medical centers as part of our family—we're growing!
We are also busy with new initiatives that will make a big difference for the people of our region for years to come.
After about 40 years of limiting our care and delivery to higher-risk pregnancies and births, we will be adding labor and delivery services at our Medical Center at a new birth center, scheduled to open in 2019.
We're also creating a new Neonatal Intensive Care Unit, to care for the tiniest and more vulnerable patients we are blessed to care for. This will include 50 private patient rooms and will place our NICU among the best in the country.
Our fundraising campaigns for the NICU and for a new Eye Center are among the biggest philanthropic efforts in the history of our Medical Center. They will not happen without significant philanthropic support—we need donors!
All of these good things happen with support from so many of you. Thank you for that support and for what it allows us to accomplish—together!

Julie A. Freischlag, MD
Chief Executive Officer, Wake Forest Baptist Medical Center
Dean, Wake Forest School of Medicine