The Face of Research Funding
When it comes to medical research and the funding that makes it possible, many people think of the National Institutes of Health, the federal source that has helped fund many of the medical breakthroughs that benefit our lives daily.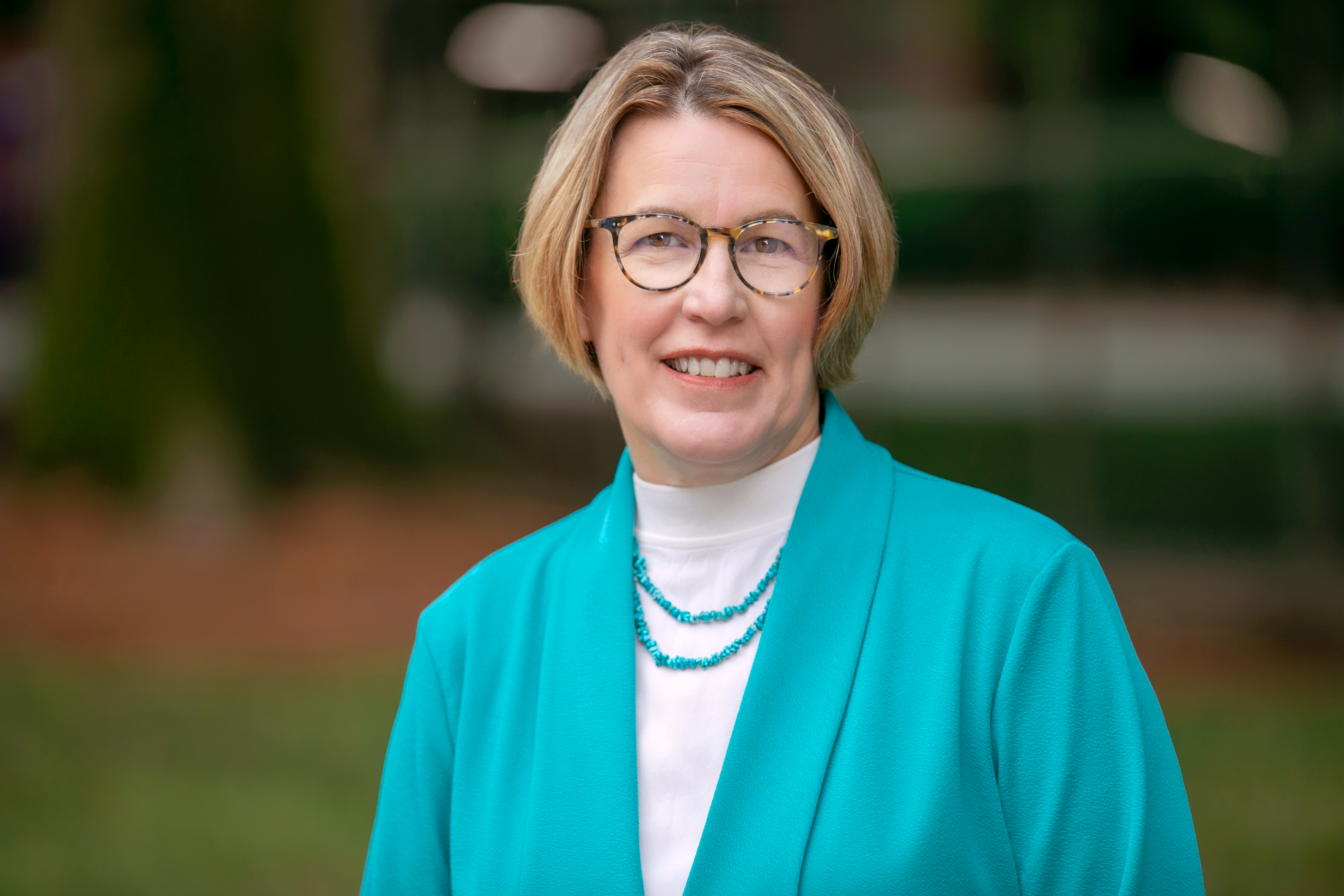 The true face of research funding, though, is not a federal agency: It's a donor who has a vision of the difference research can make. Federal funding alone isn't enough; it takes private philanthropic support to make research successful. At Atrium Health Wake Forest Baptist and Wake Forest University School of Medicine, philanthropy is vital to our research mission in at least 3 ways:
Recruiting the best researchers.
Stellar research is driven by talented, ambitious and focused scientists driven to make a difference. At Wake Forest University School of Medicine, we offer researchers a distinctive, collaborative environment within our academic learning health system where they – and their ideas – can thrive. Your philanthropic support is vital to the recruitment and retention of talented researchers to our team.
Supporting early career researchers.
We have visionary faculty – many of whom are involved with both research and patient care. Financial support early in their careers can give them needed time to translate their research ideas into a plan and to pursue research projects that otherwise may never develop.
Helping lift research projects off the ground.
Philanthropic support is often the "soil" in which key research takes root and grows. There are many research ideas that only gain traction with philanthropic support which allows early data to be validated as worthy of larger investments from federal and other sources. Even the most consequential research projects need early funding support to get started.
For many, a philanthropic investment in research is a way to make a difference not only today but for the future. How are you looking to impact the future?

Lisa M. Marshall
Chief Philanthropy Officer
Vice President, Philanthropy and Alumni Relations