Philanthropy and Community: A Symbiotic Relationship
For generations, our health system has saved lives and improved the health of individuals and families throughout western North Carolina. We heal, we discover and we teach others to do so in the service of humanity.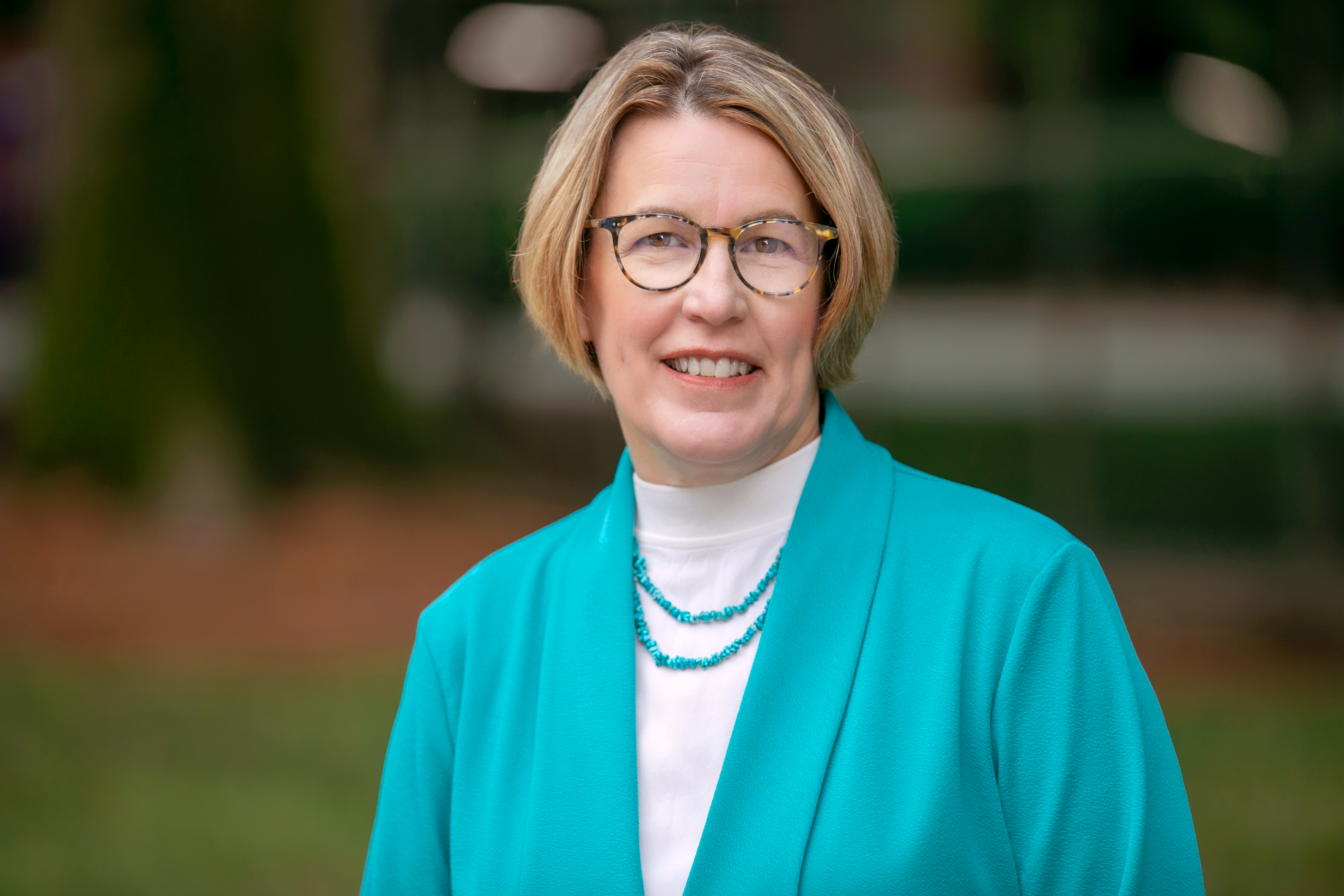 None of it would be possible without philanthropic support from the community. As hospitals in the region have joined with us, we have grown from an academic medical center to an academic learning health system, and our definition of community has expanded as well. Our service to the community and the support extended to us from the community creates a symbiotic relationship that improves health today and tomorrow.
We see it in the care provided to patients. The recently completed surgical facility at Lexington Medical Center and the Dale and Karen Sisel Neonatal Intensive Care Unit at Brenner Children's are unquestionably resulting in better patient outcomes. That is what we aspire to as we work toward creating our new Eye Institute as well.
We see it in research. Gifts that fund pilot studies help researchers gather relevant data, earn even larger federal funding and create national impact. Recent concussion research, which is helping to make sports safer for children and adults, is an excellent example. Just as our researchers work toward the next break- through, the school's leaders also are working to develop new and exciting ways to support them.
We see it in education, where scholarships across all programs at the Wake Forest University School of Medicine help train outstanding medical professionals, many of whom remain in our region and in the state following their training. Scholarships also help address health equity by ensuring a diverse student body and providing opportunities for all.
All of this — and so much more — only happens with support from you. Thank you for what it allows us to accomplish together for generations to come.

Lisa M. Marshall
Chief Philanthropy Officer
Vice President, Philanthropy and Alumni Relations