Community Impact Works Both Ways
In leading one of our region's largest employers, I am proud of the positive impact Wake Forest Baptist Health has on our community.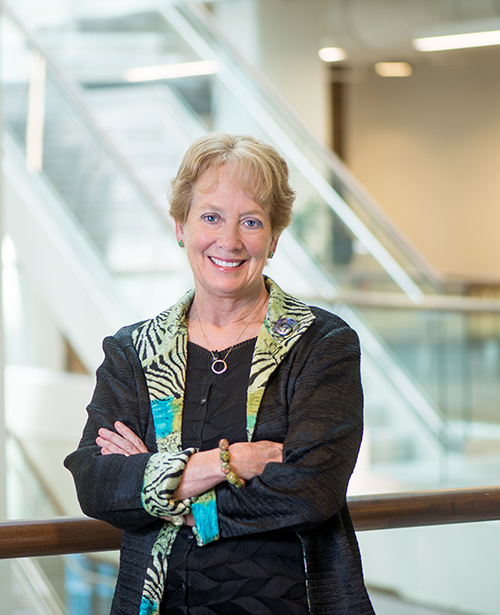 The truth, though, is that the community makes a tremendous impact on Wake Forest Baptist through its ongoing support and generosity.
Whether it's through a gift that is significant in amount or purpose, or through a contribution that is measured in more modest terms, support from the community is invaluable to us. Without it, we can't truly fulfill our mission—to improve health—and our connection with the community we serve is diminished.
Part of this issue of Engage highlights some of the ways that groups and individuals in the community choose to support the people and programs of our health system. Just like the well of philanthropic support that sustains us, this issue includes people from all walks of life, groups of varying size and an inspiring variety of heartfelt intentions.
They are a reminder of what community really means—people supporting each other. Thanks for all that you do to support all that we do!

Julie A. Freischlag, MD
Chief Executive Officer, Wake Forest Baptist Medical Center
Dean, Wake Forest School of Medicine