Supporting Our Community in Unprecedented Times
"The need is great and I want to help my community during such a difficult time."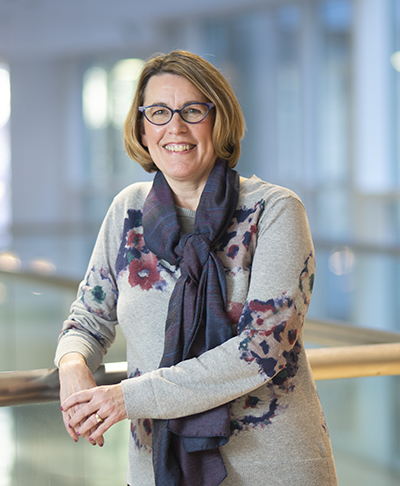 "Our daughter gets treatment at Brenner Children's Hospital. We want to support our front-line medical professionals."
"I want to support medical students who are learning from these challenges."
These are the words of people who have supported our COVID-19 Response Fund. And, while many of them would not describe themselves as philanthropists, they truly are.
My colleagues and I are extremely grateful for all the philanthropists who have shown support over the past several months as the coronavirus pandemic has created significant strain on the Wake Forest Baptist Health system and health systems throughout the country.
Your contributions have helped support:
Our Employee Emergency Fund
The purchase of equipment and supplies to protect both patients and health care employees
Patients who may not have insurance coverage or financial resources for care-related expenses
Diagnostic and testing service
Educational and training expenses associated with redeploying health care workers to the areas of greatest need
Research to combat the impact of COVID-19
Our commitment to clinical care, research and learning is moving forward so we can create a different and better future. Our students, the providers of the future, are adapting to new ways of learning and embracing an unprecedented curriculum brought on by this pandemic. This work would not be possible without the continued partnerships with you – our donors.
Now our community, like others throughout our country, has recognized that being in this together means we must care for one another equally and embrace the diversity of our people. At Wake Forest Baptist Health, inclusion and equity are a priority.
We look forward to your input and partnership as we step up to address the needs and opportunities in our communities.

Lisa M. Marshall
Chief Philanthropy Officer
Vice President, Philanthropy and Alumni Relations