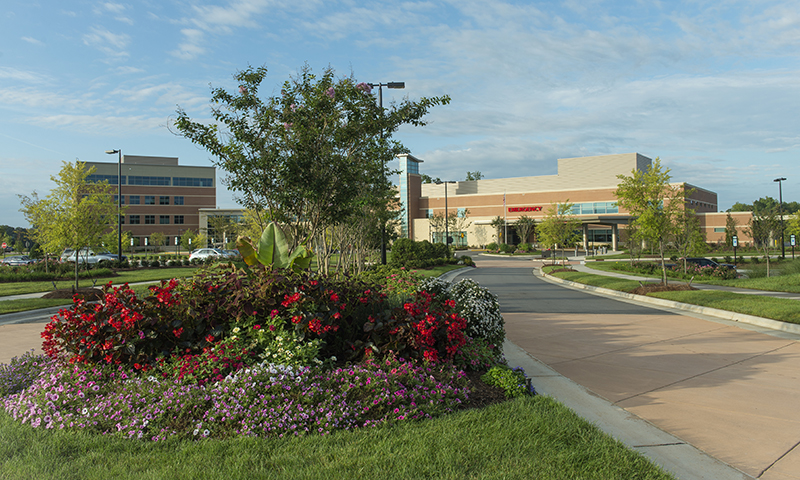 Davie Medical Center
Wilkes Medical Center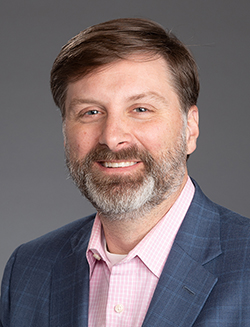 Executive: Chad Brown, MBA, MHA, FACHE, president of Davie and Wilkes medical centers
Q. How do Davie and Wilkes medical centers and their communities benefit from being part of the Wake Forest Baptist Health system?
Brown: Davie Medical Center is a true success story, created from synergy with Wake Forest Baptist. We have brought new services to the community with the help of a number of community leaders who are on our board, who saw the before and after and the opportunity to offer new services and keep patients local. It's not about what can we send to Wake Forest Baptist.
Wilkes is very similar but has a different structure. The hospital there was affiliated with different health systems over time, but Wake Forest Baptist brings stability. I look at things like FaithHealth, CareNet and other resources at Wake Forest Baptist outside the four walls of the hospital that help address the community's needs.
There are independent community hospitals that don't have the advantage of being part of a health system. It helps not having to do this alone.
Q. What benefits do Davie and Wilkes medical centers and their communities bring to the Wake Forest Baptist Health system?
Brown: There's growth potential in looking at research and expanding the footprint that's more on the business side. I think adding our network hospitals has helped transform our health system. We're still an academic health system, that won't change, but we now have these components of true community hospitals within the system.
There are some differences among the hospitals, but we are learning from each other as we meet the needs of our communities. We have an understanding and appreciation of our local communities and how we fit into the larger health system. How the health system supports our network hospitals through capital and other resources has progressed over the years. There have been challenges, but it's been a win-win situation overall.
In both communities, I see a special kind of bond, a roll-up-your-sleeves attitude and a kind of grit that you don't see everywhere. I see that every day at Davie and at Wilkes. We're not just a hospital, we're part of the community.
Q. What do you see as the future of philanthropy at Davie and Wilkes medical centers?
Brown: There is great opportunity for philanthropic impact at both Davie and Wilkes medical centers. There is tremendous community support for these facilities especially among those who have been patients here and want to give back.
There is opportunity for philanthropy with a grateful patient giving campaign and other kinds of giving initiatives being considered at Davie. I can say there is a lot of community support for the facility.
At Wilkes, the Medical Center Foundation was established to, among other things, distribute charitable and educational assistance into the community. There are certainly opportunities for the community to support the medical center. We have engaged community leaders who want to see that happen.
We are excited about working with these partners for the future of both hospitals.