Grateful for Change and True Celebration
When we hear about change in health care, it's often assumed to be a negative. Yet some of the changes we have witnessed this past year at Wake Forest Baptist Health are sources of true celebration.
For example, in this issue of Engage, we are proud to share news about the opening of the new Dale and Karen Sisel Neonatal Intensive Care Unit (NICU) and The Birth Center. These are significant positive changes for several reasons.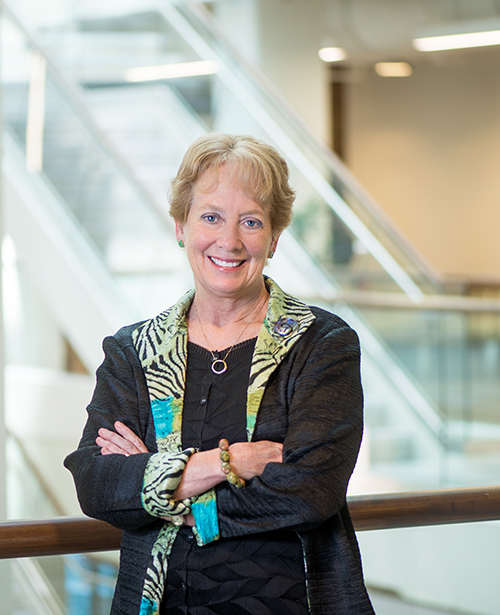 The new NICU was the subject of a successful community fundraising campaign. It was capped by a $5 million gift from Winston-Salem resident Karen Sisel, who allowed us to name the NICU after her and her late husband, Dale.
Although the NICU is named in honor of an act of extraordinary generosity, there were hundreds upon hundreds of gifts that helped make the NICU a reality, and we deeply appreciate everyone who made the campaign a success.
With the opening of The Birth Center, we resumed regular labor and delivery services on our Wake Forest Baptist Medical Center campus in Winston-Salem for the first time in more than 40 years. We are proud to offer these services in a world-class setting for mothers and families who rely on us for care.
Our recent definitive agreement with Atrium Health represents what we see as another positive change on the horizon.
Wake Forest School of Medicine faculty have showcased our work in such areas as addiction, aging and Alzheimer's disease, cancer, cardiovascular disease, diabetes and obesity, and regenerative medicine for Atrium representatives. Likewise, our Atrium counterparts have shared their key areas of focus and accomplishment. We are enthusiastically pursuing the goal of finalizing our strategic combination by the end of the calendar year.
With 2020 upon us, we are thankful for these types of positive changes and for the loyal support from so many of you who make it all possible. Thank you!

Julie A. Freischlag, MD, FACS, FRCS, ED(hon), DFSVS
Chief Executive Officer, Wake Forest Baptist Medical Center
Dean, Wake Forest School of Medicine