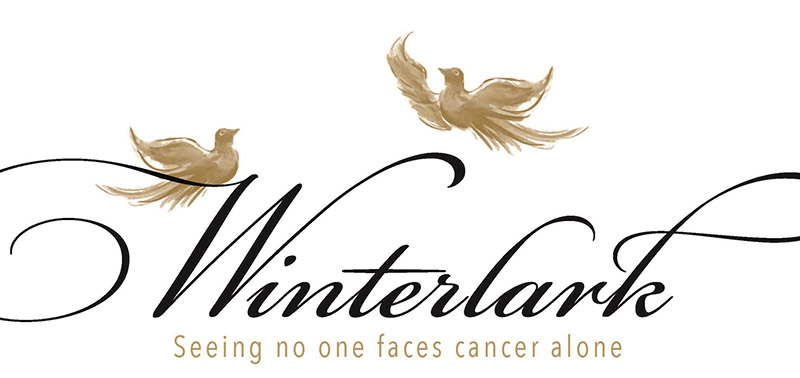 Winterlark is one of the Triad's premier fundraising events. Since its start in 1983 with a handful of volunteers, Winterlark now hosts nearly 600 guests, including 70 corporate sponsors and individual contributors, and has raised more than $6 million for the Cancer Patient Support Program (CPSP) at Wake Forest Baptist's Comprehensive Cancer Center. The impact of this event is felt by thousands of cancer patients annually.
Winterlark provides 50% of the annual operating budget for the CPSP. The program provides psychosocial counseling, support groups, complementary therapies, patient aid and many other holistic services. The CPSP is at the heart of all we do at the Comprehensive Cancer Center.
For the past three years, presenting sponsor Allegacy Federal Credit Union, has been instrumental in helping us raise funds and awareness for the CPSP. Beyond their sponsorship, Allegacy's entire team, from all levels of their organization, are committed to supporting patients at the Comprehensive Cancer Center. We are thrilled that Allegacy will again be our presenting sponsor for Winterlark 2022. Thank you, Allegacy, for your dedication to seeing that no one faces cancer alone.
Thank you to our Winterlark Chairs
Winterlark 2022 is also excited to have Ashley and Matt Kohlrus and Sarah and Coleman Team returning as our co-chairs. The Kohlruses and Teams provided exceptional leadership planning a virtual Winterlark in 2021. Both couples reside in Winston-Salem and are employed by Allegacy, Front Street Capital and Lincoln Financial Group.
Stay tuned for details about the 39
th
annual Winterlark. If you are interested in being a corporate sponsor for Winterlark, please contact Jennifer Woodward at
jwoodward@wakehealth.edu
.