Seeing her community in need during the COVID-19 pandemic, local artist Anna Jarrell found a creative way to combine her talents with her desire to help.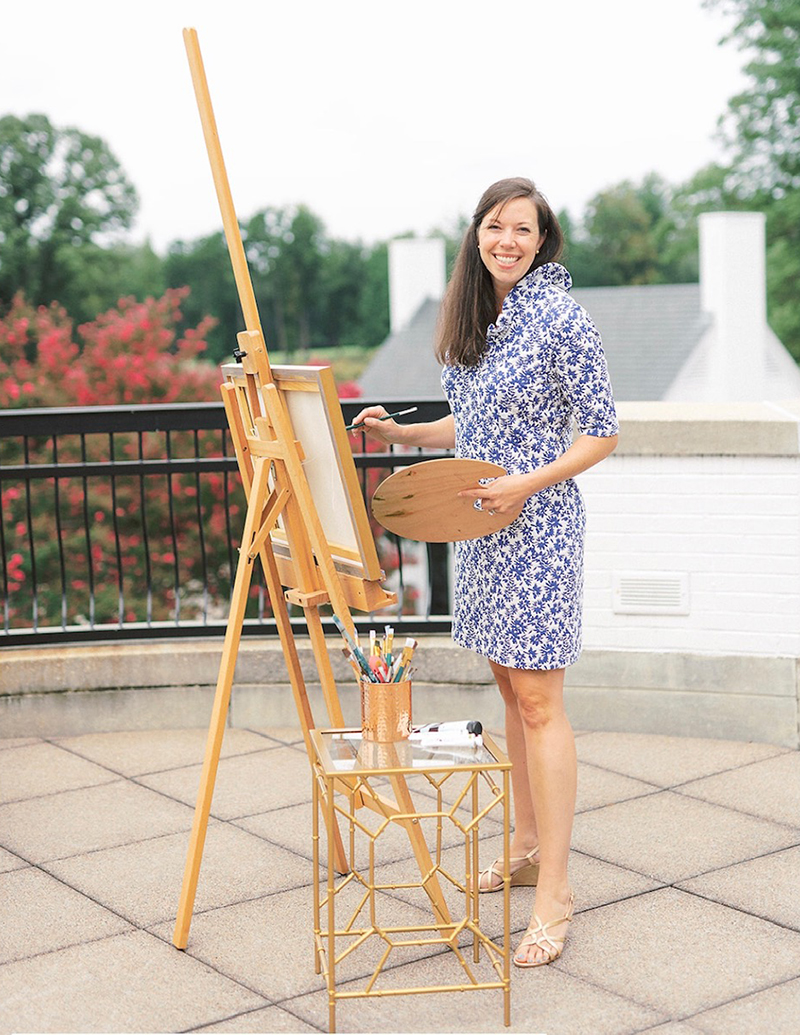 The result was a portraiture project called "100 Faces of Winston-Salem," which included 100 portraits of people who live or work in Winston-Salem. Jarrell painted all of the portraits in 100 days, releasing one portrait daily on Instagram from April 23 through July 30. The collection of portraits was on display for sale at the Southeastern Center for Contemporary Art in Winston-Salem from September through December which allowed the community to see and purchase them.

She used the project to raise money in two ways. She asked for a minimum donation of $400 from community members to sponsor a portrait which raised more than $13,000. Then she continued to raise funds by selling the portraits. In all, she raised more than $21,000 for the COVID-19 Response Fund at Wake Forest Baptist Health.

The fund supports areas of greatest need such as equipment and supplies to protect patients and health care employees, resources for patients to address care-related expenses, benefits for health care providers on the front line of patient care along with providing much needed funding for research in vaccines and population health.

Jarrell chose her subjects as a way to learn more about her community and how individuals were faring during a time of isolation. Her work captured small business owners, activists, front-line doctors, immigrants and volunteers in the community. Subjects included Winston-Salem Mayor Allen Joines; Christopher A. Ohl, MD, professor of infectious diseases at Wake Forest Baptist; Amber K. Brooks, MD, associate professor of anesthesiology at Wake Forest Baptist; 5-year-old Pearl Monroe "Roe-Roe" Tucker, who is fighting leukemia; and even a self-portrait.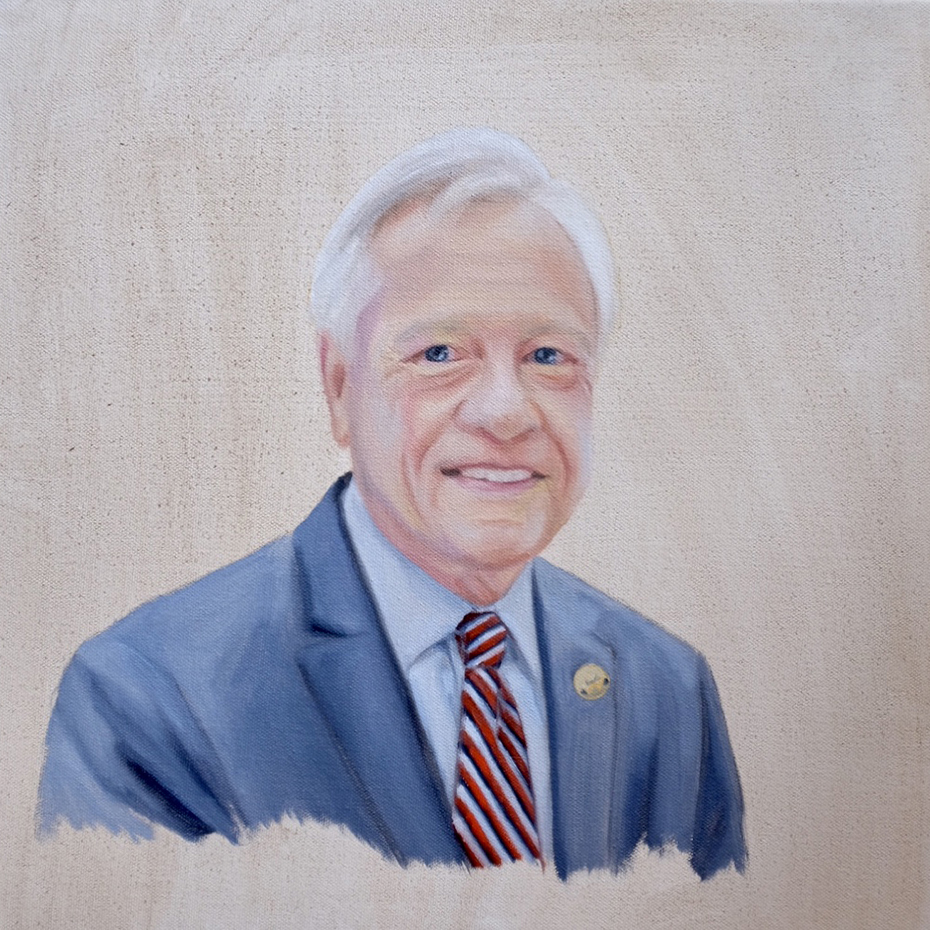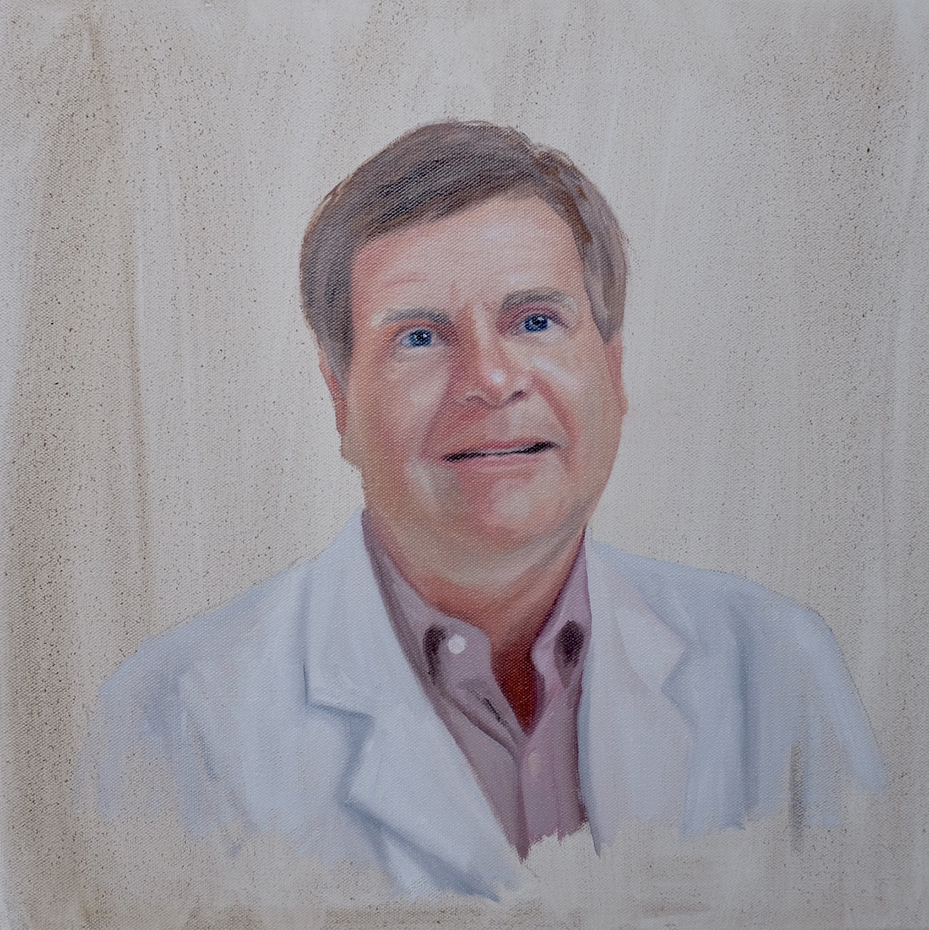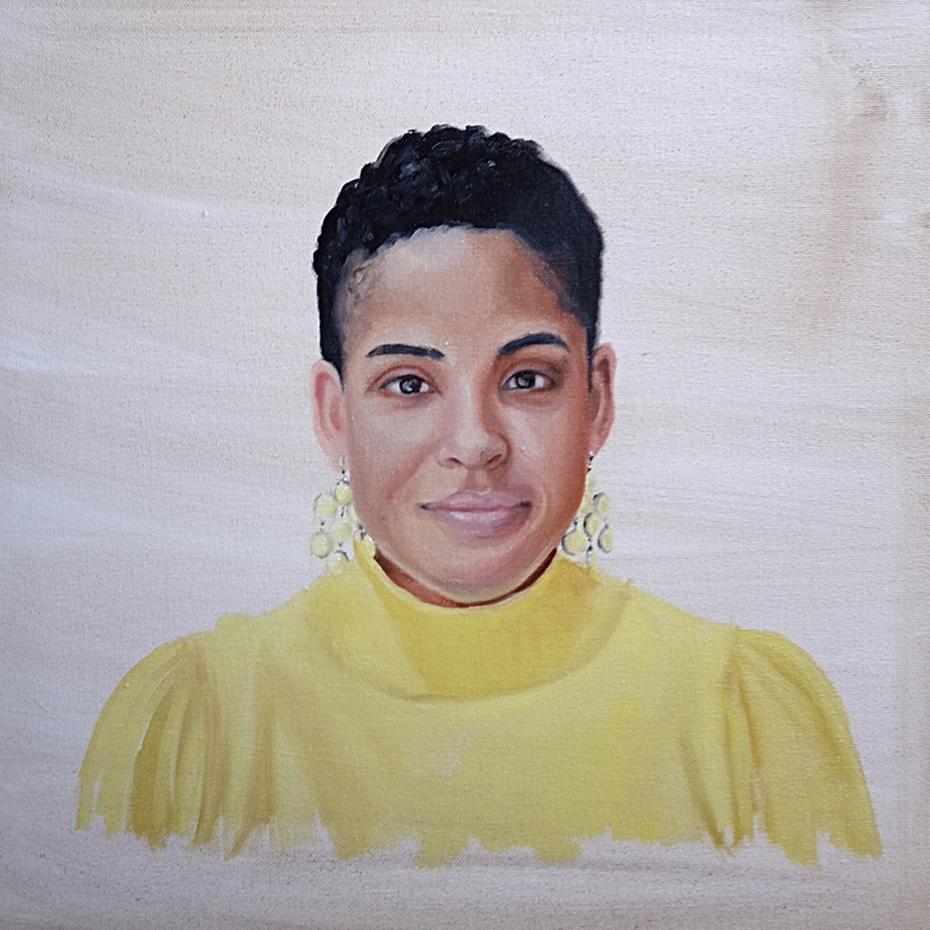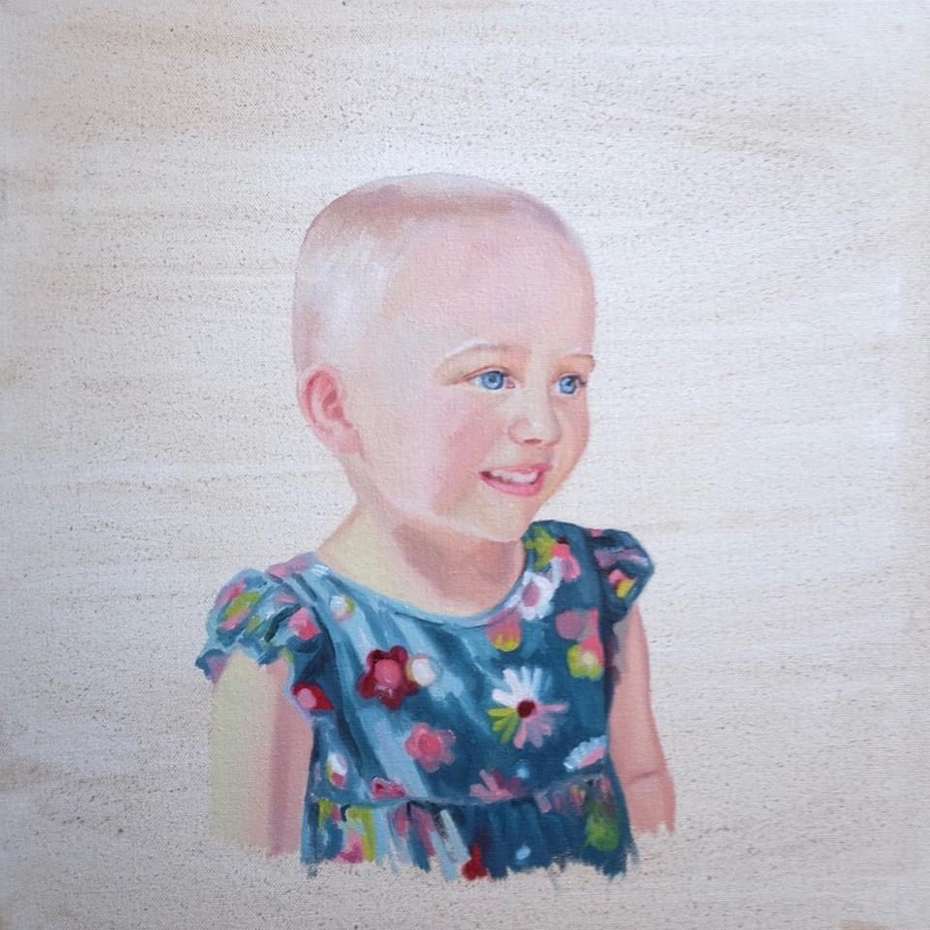 (Clockwise from top left: Mayor Allen Joines; Christopher Ohl, MD; Amber Brooks, MD; Pearl Monroe "Roe Roe" Tucker)

Jarrell interviewed each subject about their life and work in Winston-Salem then took up to 10 photos of them from a safe social distance. From the photos, she sketched the subject on canvas and completed each portrait in about three to four hours using a technique known as alla prima. Traditional oil portraits can take weeks to complete, to allow base layers to dry before new layers of detail are added. Alla prima allows the artist to capture the subject as quickly as possible in one sitting with no chance for revisions.

Jarrell is a High Point native and a graduate of Wake Forest University. She has taught art in various settings, from the Arts for Life program at Brenner Children's to Winston-Salem's Sawtooth Center for the Arts.

Jarrell says of her project, "It's a time capsule of our city at this moment." And a way to help her community during a time of need.