Although plagued with poor eyesight for much of his life, Al Baker, MD, was always able to see the difference that giving makes.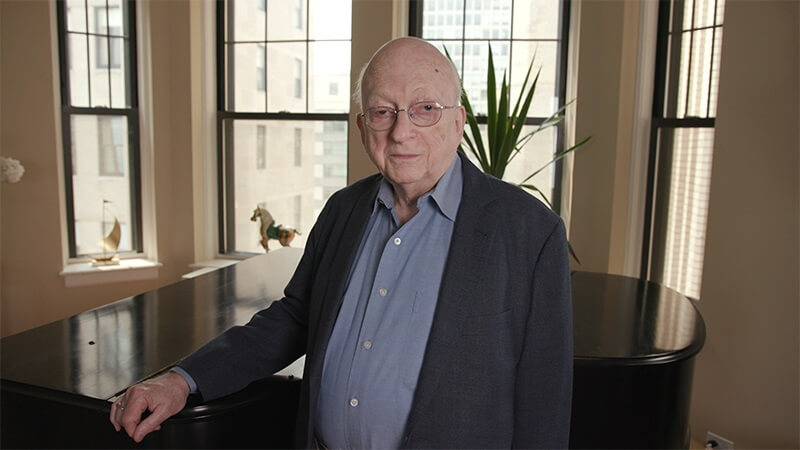 Baker, a member of Wake Forest University School of Medicine's MD Class of 1966, died in March 2022, at age 82. Through his estate plan, he provided additional funding to the Dorothy C. Baker and Alfred L. Baker MD Distinguished Endowed Scholarship that the couple had previously established in the School of Medicine.
Baker lived and worked in Chicago for most of his life, serving as a faculty member at the University of Chicago and Northwestern University. He became a distinguished hepatologist and helped develop the first liver transplant program in the Midwest.
Classmate Elms Allen, MD, who roomed with Baker for three years, recalled one night during their second year in medical school when they were studying physiology of the eye.
"We were learning about the blind spot in our visual fields and how to find it," Allen said. "Al was testing his visual fields and was shocked to learn he had not one blind spot but many. The ophthalmologist confirmed the next day that he had severe glaucoma. It was the beginning of progressive visual loss.
"Despite being essentially blind for most of his medical career, he never let blindness define him or limit him. I greatly admire him for this."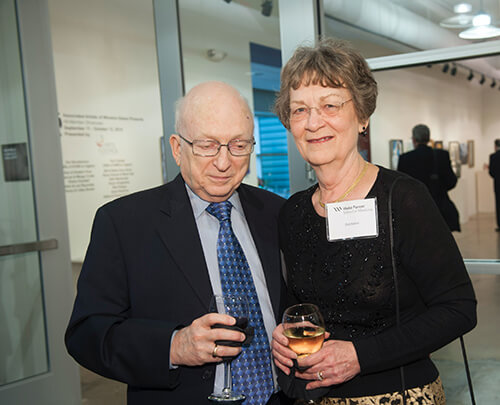 Even after Baker retired from patient care in 2005, he continued to value the personal connections he enjoyed with so many people. He stayed in contact with classmates and frequently took part in MD Alumni Weekend activities, whether his medical school class had an official reunion or not.
Baker also hosted numerous School of Medicine alumni events in Chicago, often personally inviting area alumni to attend. He and his wife, Dot, who passed away in 2019, were always willing to mentor new Wake Forest MD graduates who were relocating to Chicago, treating them to dinner or breakfast. These alumni knew they could call on the Bakers for most anything — one alumnus once asked Baker for advice on where to take his wife for their anniversary dinner.
For their many contributions to students and alumni, the School of Medicine's Medical Alumni Association honored Al and Dot together with its Distinguished Service Award in 2021.
Baker's name and his giving nature will forever be associated with that award and a scholarship that will last in perpetuity.