EDITOR'S NOTE: The following article was published in Engage magazine just days before the passing of Ralph Becker in December 2019. The Becker Challenge and the family's goal of supporting the Memory Counseling Program continue in his memory. Wake Forest Baptist Health extends its deep appreciation and sincere condolences to his wife Jane and the Becker family.
In late 2018, Winston-Salem residents Ralph and Jane Becker issued a challenge: For every dollar contributed in support of the Memory Counseling Program at Wake Forest Baptist Health in 2019, they would match up to $50,000.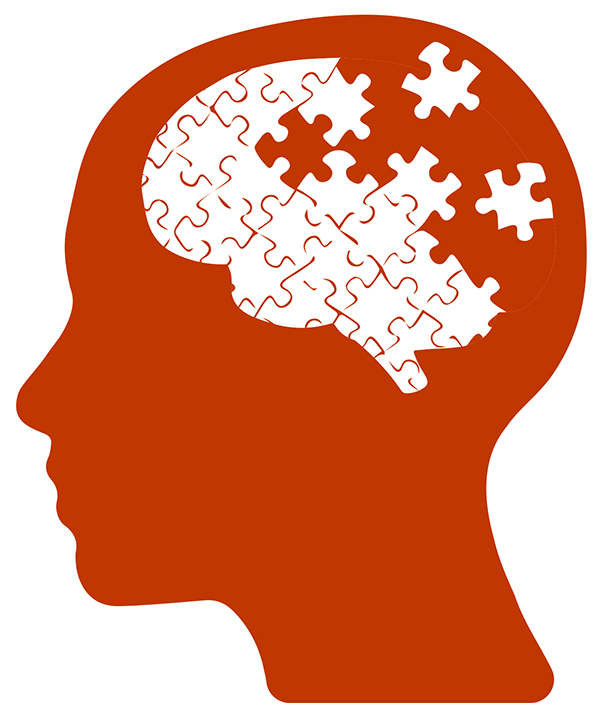 The challenge was quickly met. Inspired by the success, the Beckers decided to extend the challenge for an additional five years, creating a cumulative philanthropic impact of $600,000. Funds raised through the Becker Challenge will be used to support priority initiatives of the Memory Counseling Program.
Support for Caregivers
Edward G. Shaw, MD, MA, professor of Gerontology and Geriatric Medicine, started the Memory Counseling Program in 2011. He was chair of Radiation Oncology at Wake Forest Baptist when his late wife Rebecca was diagnosed with early onset Alzheimer's disease. The diagnosis spurred him to shift careers, earn a master's degree in counseling at Wake Forest University and launch the program.

The program supports people living with cognitive impairment or dementia and their family care partners. It provides a team approach for individual, group and community sessions for families who are dealing with complex health issues that occur as people age.

Support is provided for the mental health and resource needs of patients and caregivers on their journey with memory loss or dementia by fostering communication, education, problem-solving and relationships.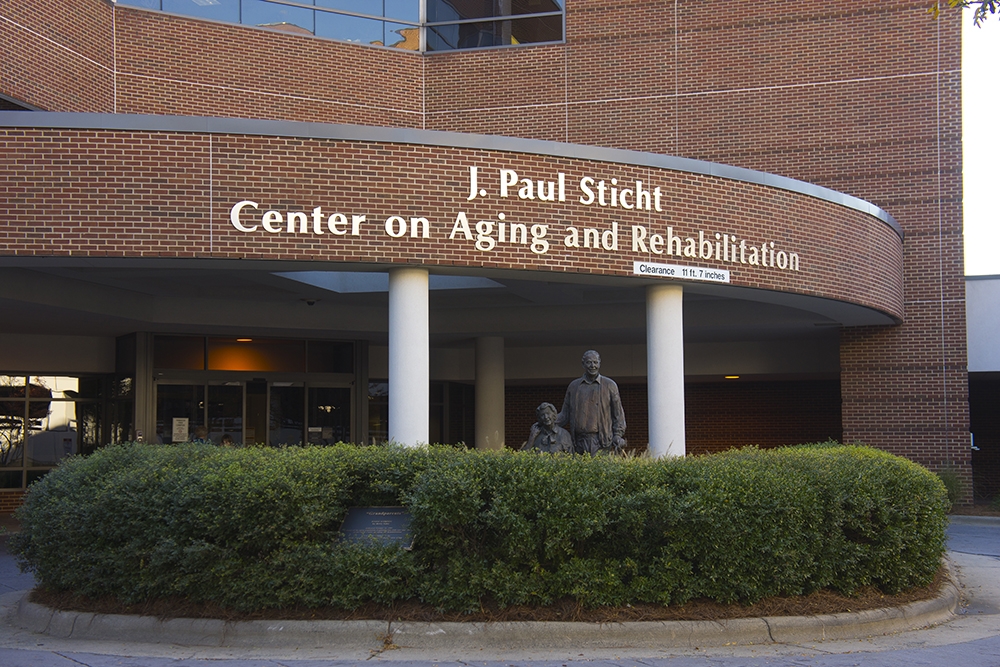 Philanthropic gifts cover about half of the program's costs. Many current and former clients and families give to the program to help make sure others who are going through similar journeys have access to its services.
Ralph and Jane Becker are supporting the program through this challenge because of what it has meant to them and their family. Faced with memory loss from a chronic brain condition and its accompanying life challenges, the Beckers were referred to the Memory Counseling Program for support, Ralph to Dr. Shaw and Jane to the program's co-director,
Casey Johanson, LCSW
. Over the last several years, the Beckers have built strong relationships with Ed and Casey.
Broadcast Excellence
The Beckers are natives of the Midwest who have been married for over 60 years. They moved to Winston-Salem in the early 2000s near the end of Ralph's 69-year career in broadcasting.
After beginning as an intern at KMOX radio in St. Louis in 1949, Ralph went on to become a top executive in the broadcast industry for companies that managed, owned and operated television and radio stations across the country. His career took the Beckers and their two daughters to California, Florida, Georgia, Michigan, New York, Ohio, Pennsylvania and Washington, D.C. In addition to being a busy mom and homemaker, Jane has been a volunteer in many different settings, an expert quilter, knitter and handicraft maker, an avid reader and, according to Ralph, "the perfect wife."

Ralph, a graduate of Southern Illinois University, served on the board of directors of its charitable foundation for 17 years, and the university honored him for Professional Achievement in 1995. He also funded the Ralph E. Becker Scholarship Endowment Fund, which is the largest fund at SIU's College of Mass Communications and Media Arts, and SIU's Becker Pavilion, an event venue.