With a gift of $100,000, John A. Oates, MD '56, and his wife, Meredith, have funded the Camillo Artom Lectureship in Biochemistry. The lectureship honors Camillo Artom, MD, PhD, who was the first chair of the school's Department of Biochemistry.
Artom was an internationally recognized scientist and one of the world's leading biochemists of his day. He came to America in 1939 from Italy to join the faculty at Wake Forest, where he served as professor and chair of biochemistry until 1963. He became a naturalized citizen in 1946, and served as professor emeritus from 1963 until his death in 1970.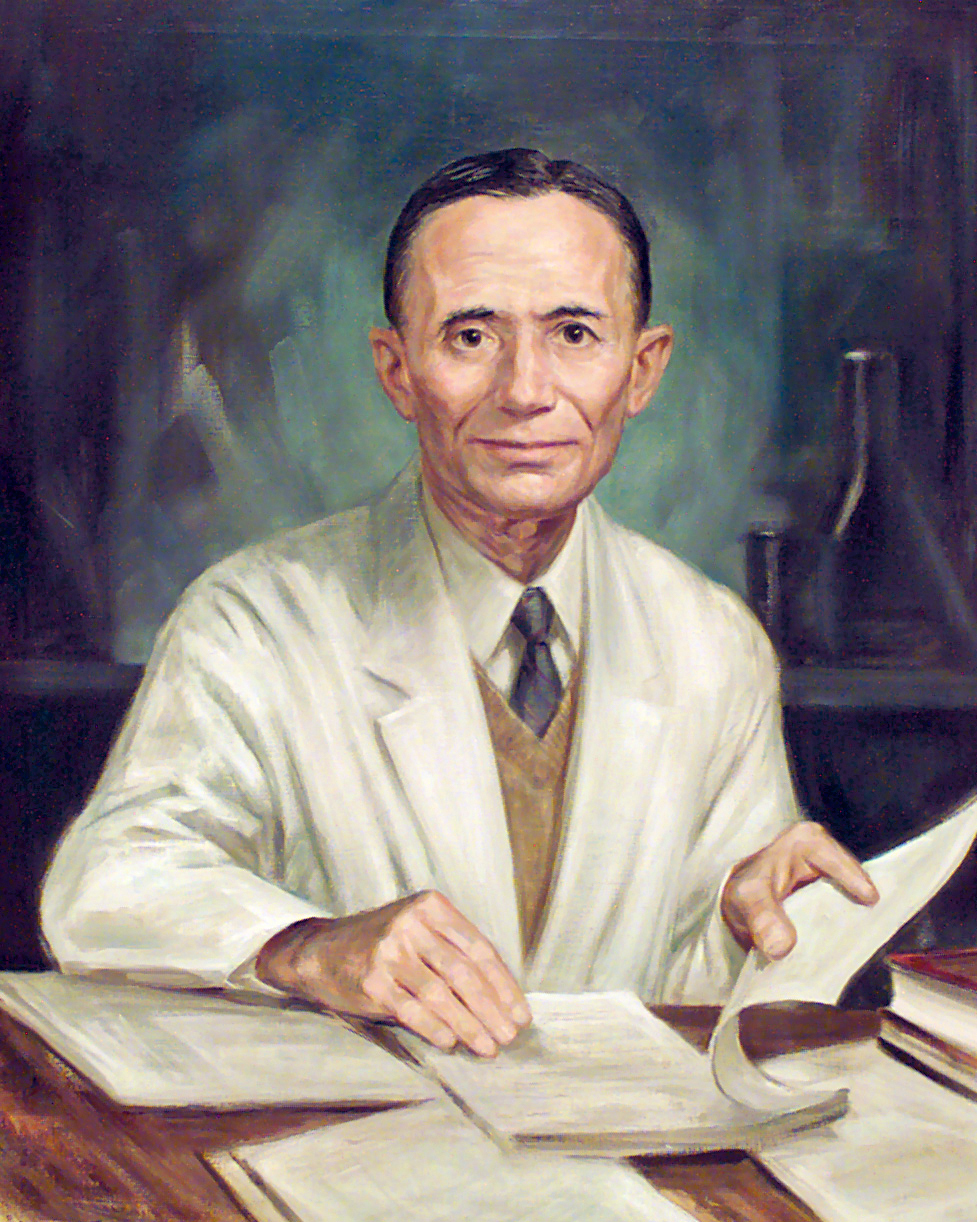 During his career, he published more than 200 academic papers, primarily about body fats, in Nature, the Annual Review of Biochemistry and other prestigious scientific journals. His studies helped shape the modern understanding of arteriosclerosis.
The MD Class of 1963 dedicated its Gray Matter yearbook to Artom, and Wake Forest University honored him in 1968 with its first Medallion of Merit.
As a medical student, Oates worked with Artom and credits his experience in the Artom lab with launching his interest and involvement in biomedical research. Oates now lives in Nashville, Tenn., where, since the 1960s, he has built a long and distinguished career in medical education and research at Vanderbilt University. He holds the Thomas F. Frist Sr. Chair in Medicine and is professor of Pharmacology at Vanderbilt, and previously served as chairman of the Department of Medicine. Oates also founded the Center for Clinical Pharmacology at Vanderbilt, and the university's John A. Oates Institute for Experimental Therapeutics was named in his honor in 2004.
Oates is a member of the prestigious National Academy of Medicine (formerly the Institute of Medicine) and a Fellow of the American Association for the Advancement of Science.