Five Early Career Faculty Receive Honor
Five early career faculty members at the Wake Forest School of Medicine were honored this fall as the inaugural recipients of the Dean's Hero Award.

The awards honor innovative work that advances Wake Forest Baptist as a learning health care system by investing in rising academic stars and their research. The faculty were honored during the annual Hawthorne Hill Society Celebration of Philanthropy.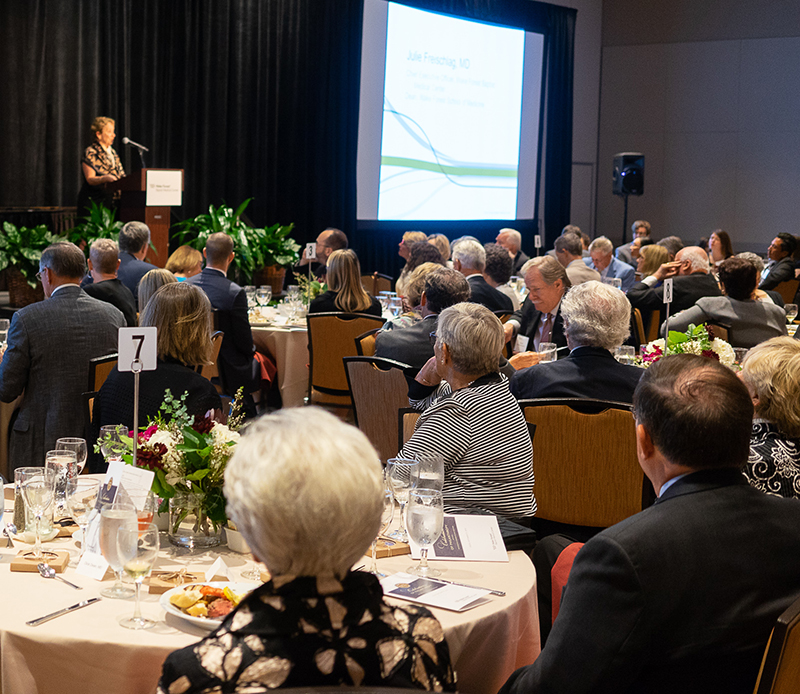 Learning health care systems combine internal data, experience and external evidence, including research, to gain valuable knowledge and put it into practice. As a result, patients receive higher quality, safer and more efficient care.
Greg Burke, MD, MS, Wake Forest Baptist's chief science officer, senior associate dean for research and professor in Public Health Sciences, said the award addresses a vital funding need in academic medicine. Academic research needs are outpacing federal funding levels, he said. Before researchers can attract major grants from federal sources, such as the National Institutes of Health (NIH), they often must produce initial results. These proof-of-concept demonstrations often can be funded through philanthropic gifts that carry fewer constraints.
"Early-career research faculty face more challenges than ever in developing a body of published research," Burke said.
"The average age at which researchers receive their first federal grant is 43. Only 1 percent of grants from the NIH, the largest federal funder, go to researchers 35 and younger. We can't risk young researchers leaving the field and taking the possibility of important discoveries with them."
The Dean's Hero Award is made possible through generous gifts to Wake Forest Baptist. Several estate gifts that had been designated to support medical research or the School of Medicine in general were used to establish the Dean's Discretionary Fund for Medical Research, and that fund provided for the awards. Similar gifts will be added to the fund for future awards.
"Science is in our blood—it's the fire in our belly" said award recipient Giselle Meléndez, MD, assistant professor of Internal Medicine, Section on Cardiology, and Pathology, Section on Comparative Medicine. "We can assure you that all of us work 24-7 to make the most out of these donations."
The five Dean's Hero Award recipients were among faculty members who were featured as part of the Dean's Symposia research series over the past year.
The symposia, which are offered for free, feature leading scientific investigators from Wake Forest sharing bold thinking, the latest discoveries and their passion to improve health. The presentations are modeled on TED Talks and showcase current projects and data, strategic direction and future proposals.
Inaugural Dean's Hero Award Recipients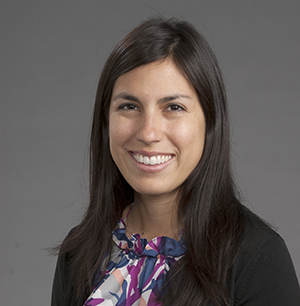 Vanessa Baute Penry, MD
Assistant Professor of Neurology, and Associate Director of Education, Center for Integrative Medicine
Research: Magnet Therapy for Carpal Tunnel Syndrome
Dr. Penry recently completed a trial to evaluate the use of magnet therapy for carpal tunnel syndrome through a generous grant from the Center for Integrative Medicine.
"We are looking at other ways of treating carpal tunnel because the current therapies are lacking. We wanted to think outside the box and see what we could offer patients. Our results were very exciting because our patients who wore these magnet wristbands over the median nerve received symptomatic relief."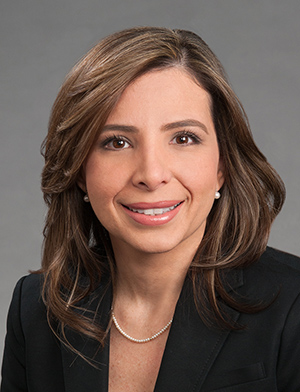 Giselle Meléndez, MD
Assistant Professor of Internal Medicine, Section on Cardiology, and Pathology, Section on Comparative Medicine
Research: Myocardial Fibrosis: A New Frontier for Discovery in Cardiotoxicity Induced by Cancer Treatmeny
Dr. Meléndez explores the underlying causes and novel therapeutic targets of cardiac fibrosis and heart failure resulting from cancer therapies. She employs novel cardiac MRI imaging and mapping techniques to evaluate cardiac function and structure as well as myocardial tissue with the goal of identifying cancer patients at risk of developing heart failure.
"These cancer survivors have gone through a long battle to beat cancer. It is absolutely unacceptable that, after surviving cancer, they become heart failure patients or patients with cardiovascular disease."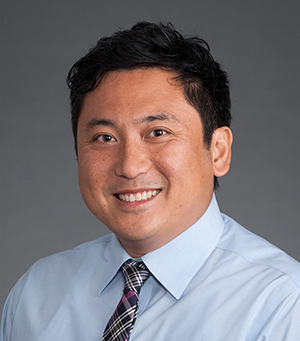 Anthony Molina, PhD
Associate Professor of Internal Medicine, Section on Gerontology and Geriatrics
Research: Mitochondrial Bioenergetics and Alzheimer's Disease
Dr. Molina and his research team were the first to demonstrate that a novel blood test reporting on mitochondrial function is associated with multiple features of aging, including physical and cognitive performance. Ongoing studies supported by the NIH and the American Heart Association are exploring how these tests can be used to: 1) detect early, presymptomatic, pathological changes associated with various age-related diseases, and 2) predict disease progression and/or the success of intervention.
"Two older adults who share the same age and disease burden can have dramatically different outcomes in response to treatment or intervention. Our geriatricians lack the tools to help predict how well a patient is going to respond to a treatment. We're developing ways to understand a patient's unique physiology so we can potentially provide treatment that's safer and more effective."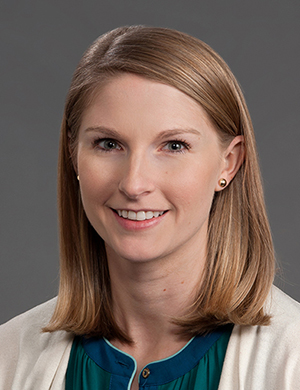 Jillian Urban Hobson, PhD, MPH
Assistant Professor of Biomedical Engineering, Center for Injury Biomechanics
Research: Sports Head Impact Biomechanics
Dr. Urban Hobson currently serves as a co-investigator on three NIH-funded grants investigating the effects of subconcussive head impacts on the brain in youth athletes and has expanded on this work as a Wake Forest Clinical and Translational Science Institute KL2 Scholar using contextualized biomechanical data to understand factors influencing head impact exposure in sports.
"Long term, I'd like to develop, test and evaluate interventions that can be used to improve sports safety and also scale those interventions up so they can be tested throughout North Carolina and potentially throughout the United States."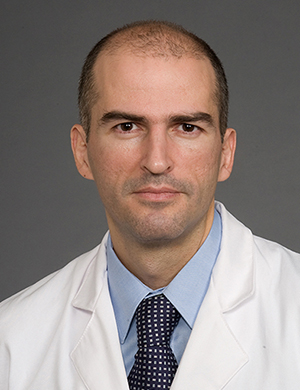 Konstantinos Votanopoulos, MD
Associate Professor of Surgery
Research: HIPEC, Tumor Organoids and Personalized Medicine
Dr. Votanopoulos' current research includes the development of tumor organoids, which are a miniature, 3-D reconstructions of a patient's own tumor that can be studied to predict the tumor's response to chemotherapy before treatment begins.
"For these patients, we have success rates of between 70 and 90 percent in growing these tumors. Within seven days, we have grown the tumor, tested the tumor and know what drug is working and what drug is not working. … I may very well come here 10 years later and say, 'You know what? It was just an idea.' But if that idea works, cancer care will never be the same."