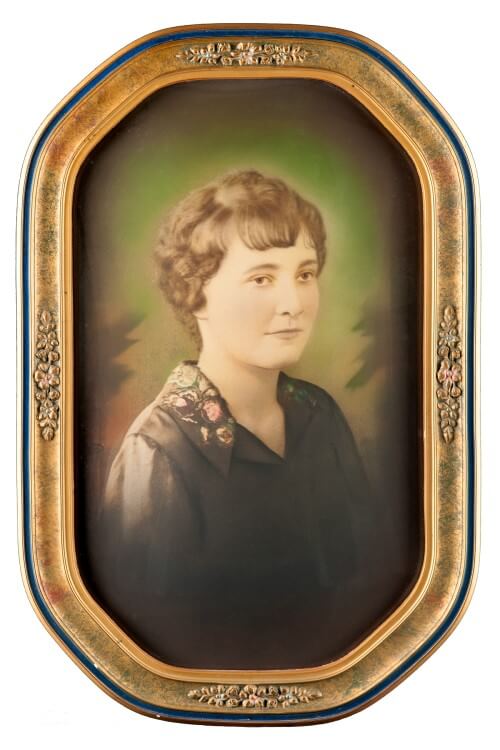 Being in the right place at the right time with his radio on has allowed Jim Jackson and his wife, Linda, to help children and families at Brenner Children's Hospital.
What started with regular monthly gifts to support Brenner Children's led to a gift that established the Lema Sloan Jackson Endowed Fund for Brenner Children's Hospital in honor of Jim's mother and later a decision to include the children's hospital in the Jacksons' estate plan.
The final piece of the Jacksons' philanthropy involved complex planning that included a gift of real estate. The couple had decided to further support Brenner Children's, and they worked with Atrium Health Wake Forest Baptist's Office of Philanthropy and Alumni Relations team to finalize support for their established endowment. The couple's financial adviser worked with the philanthropy office to coordinate naming the fund as beneficiary of Jim's IRA.
And it all happened because of something Jim heard on his car radio.
Tuning in to a Radiothon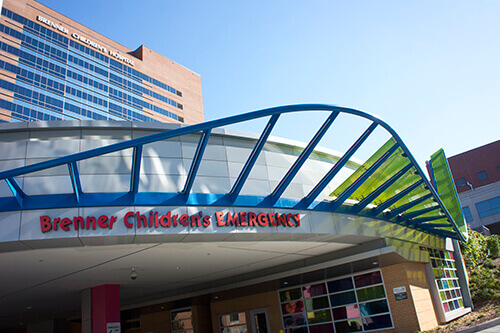 One day, Jim was driving back to his home in Apex, N.C., from his family's second home in the North Carolina foothills. His radio was tuned to WMAG-FM 99.5, which was airing an annual radiothon raising money to support patients and families at Brenner Children's.
"They interviewed this one couple whose boy was very sick," Jim recalled. "They said they were going to operate on him that night. The next day, I was heading back again, and the radiothon was still on. I was very interested because I had never heard about Brenner. They were interviewing other people and said they had something sad to tell us. They said the young son whose family they had interviewed the day before and who was going to be operated on didn't make it."
He then heard the family discussing their son on-air.
"They said, 'If anybody hears this and it will help them to give, we want to tell our son's story.' It just touched me in a special way," said Jim, who was about 30 minutes from home.
"When I got home, I went straight to my office," he said. "I don't know if I even said hello to my wife, because I had the telephone number in my head. I called the radio station immediately and made my first donation." He doesn't recall the amount, only that it was small and became the first of monthly donations that increased gradually over time.
From Monthly Giving to Estate Planning
His regular giving demonstrated such commitment that the philanthropy office called to thank him and offered to give the Jacksons a tour of Brenner Children's, which took place in 2019. Jim said the tour was very impressive and informative.
"I also found out at about that time that one of our best friends who lived literally across from us in Apex has a grandson who was born with deformed feet," he said. "He was treated at Brenner, and they were very pleased. That just reinforced everything."
The Jacksons, who have no children, chose to give $50,000 to endow the fund honoring Jim's mother, a devout Christian and graduate of Meredith College who worked as a teacher and actively served her church and community. Now, future generations will remember her, thanks to the Jacksons' charitable gift planning.
"Brenner Children's Hospital was built by the community for the community," said Alisa Starbuck, DNP, APRN, NNP-BC, NEA-BC, president of Brenner Children's Hospital and vice president of women's and children's health services for Atrium Health Wake Forest Baptist. "The generosity of Jim and Linda Jackson creating the Lema Sloan Jackson Fund provides resources to Brenner Children's Hospital that support families during the most difficult time navigating their child's illness. We are so very grateful for the support."
Jim, now 76, said his motivation for giving is simple: "I hope it will help a lot of children to live who may not live without it."