Through their estate, the Ruppes have established testamentary funds to support two areas of particular interest to them.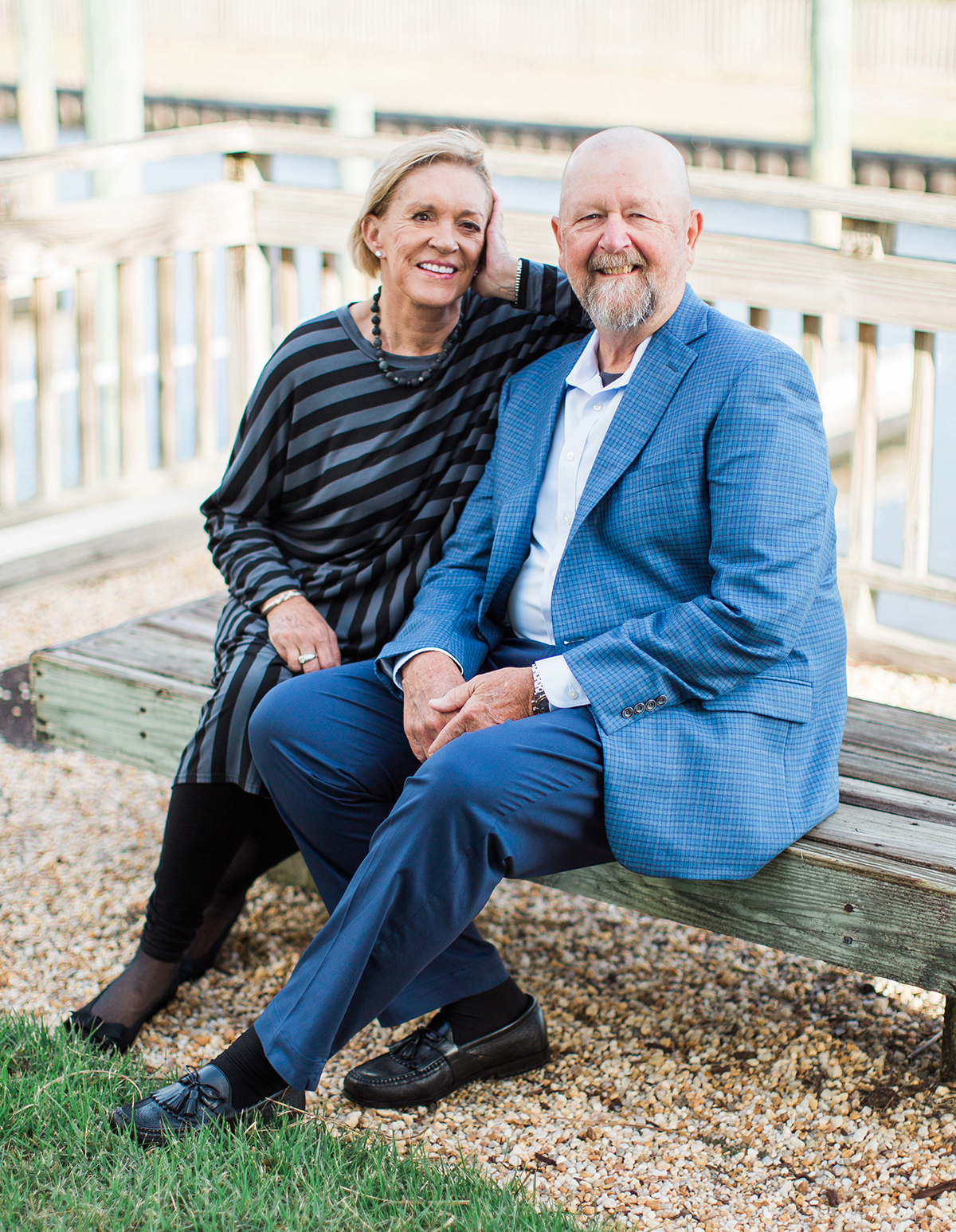 Both are graduates of the Nurse Anesthesia Program at the Wake Forest School of Medicine, Charlie having graduated in 1976, three years ahead of Dwan. Considering they met in the program, giving in support of it was a natural.
That led them to establish the Charlie and Dwan Ruppe Professorship in Nurse Anesthesia. From that fund, the Charlie and Dwan Ruppe Professor may receive support for research, salary and other academic needs.
As for the future, the Ruppes have invested in a fund that will support the Wake Forest Institute for Regenerative Medicine, particularly its work involving wounded soldiers.
The Charlie and Dwan Ruppe Fund for Regenerative Medicine will support research to develop treatments that can benefit wounded soldiers through tissue regeneration and engineering for injuries, trauma and disease, and for diagnosing and treating injuries and disease due to harmful agents.
Each fund represents estate gift commitments of $1 million.
Medicine from the Beginning
Charlie seemed destined to work in medicine. His first medical job was transporting patients in the hospital. He did this along with his Wake Forest fraternity brother, Len Preslar, who went on to serve North Carolina Baptist Hospital for 38 years, including 13 years as chief financial officer and 19 years as president and CEO.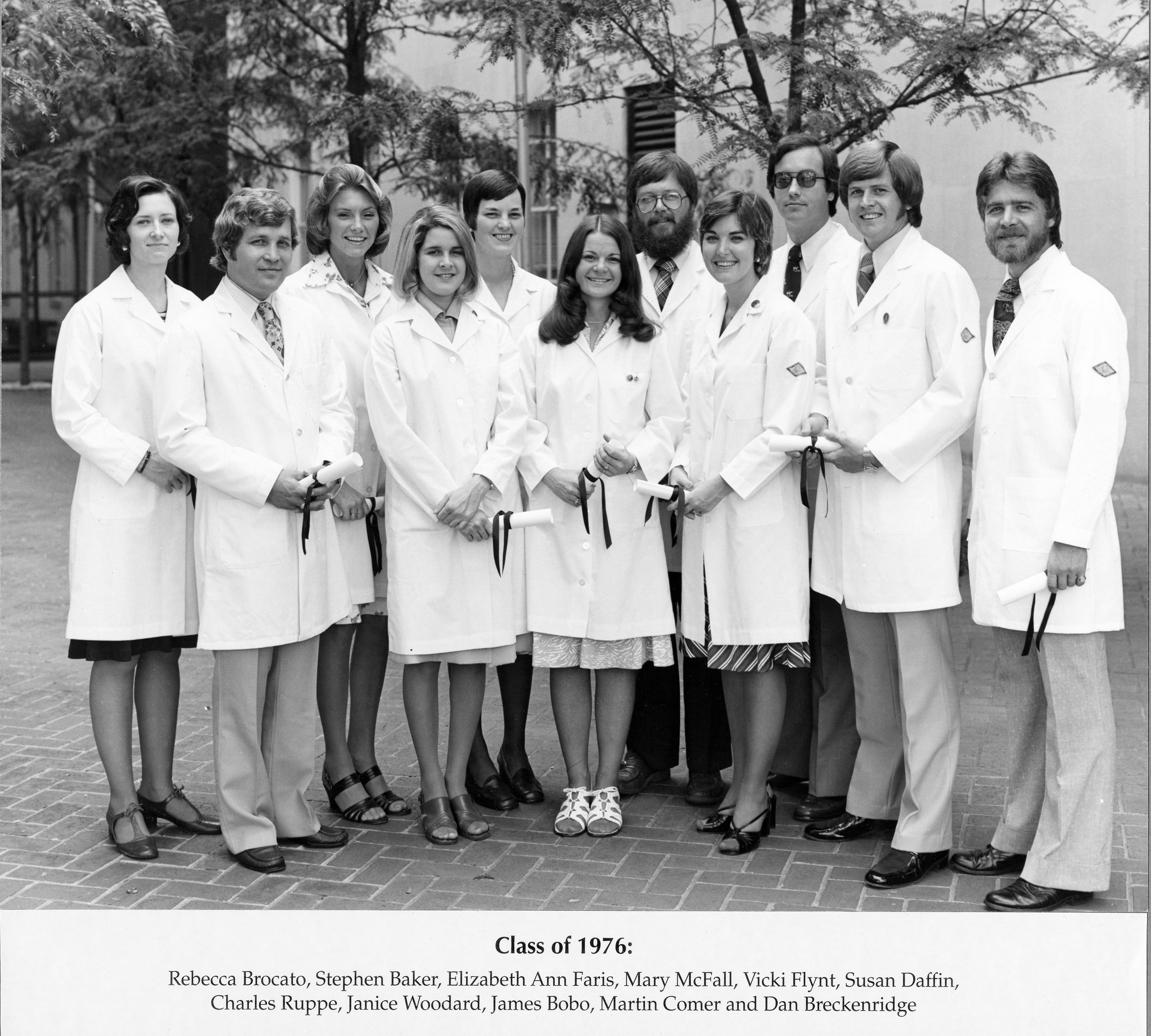 Eventually, Charlie was asked about helping in the operating room because of his great interest in science. Later, he was approached about becoming a nurse, an atypical career choice for men at that time.
"All of what we now have in technology for nurse anesthetists was not available back then," he says. He recalls relying much more on visual information, rather than technology, to determine if the patient needed more oxygen, for example.
He praises the education he received in the program, but he says the most important part of being in the program was meeting Dwan. They met when he was assigned to be a student advisor to Dwan, who came to the program after working as a cardiac intensive care nurse. They have been married for more than 30 years.
"Being nurse anesthetists gave us the opportunity to have a great adventure working in different parts of the country," Charlie says. They are both retired now and living in the Wilmington, N.C., area.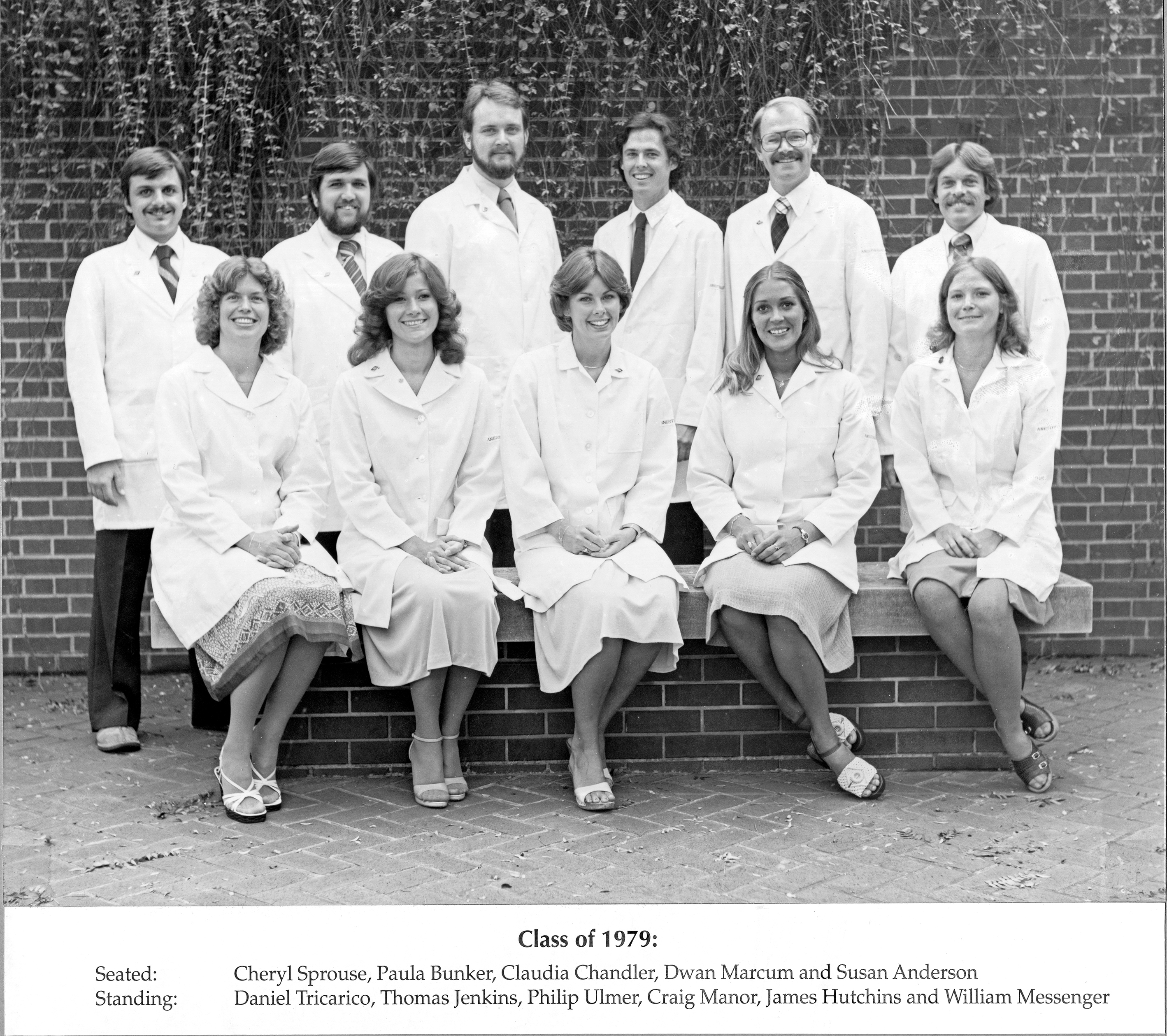 The Nurse Anesthesia Program from which they graduated has continued to soar. It celebrated its 75th anniversary in 2017, is ranked among the top 10 programs nationally and has added a doctor of nursing practice degree program, with the first cohort of students having started in fall 2018.

Alumni and students from the program are routinely elected to state and national leadership roles on boards and committees. Sandra Ouellette, MEd, CRNA, FAAN '69, is one example.

"It's been said many times, 'We all drink from wells we did not dig,'" said Ouellette, who was honored by the American Association of Nurse Anesthetists as its 2018 Didactic Instructor of the Year. "I felt the responsibility to dig wells for the next generation, and our students are expected to dig wells for the next generation."
Keen on the Military
Charlie served in the National Guard early in his career, and the Ruppes wanted to do something to support military medical care.

"The work being done by the Institute for Regenerative Medicine in battlefield medical care is futuristic — battlefield burns, 3-D reconstruction of extremities," Charlie says. "The body-on-a-chip project is like science fiction stuff. I'm very interested!"

The "body on a chip" project is an effort to build a miniaturized system of human organs to model the body's response to harmful agents and develop potential therapies. The approach has the potential to reduce the need for testing in animals, which is expensive, slow and provides results that aren't always applicable to people.

Institute scientists also are leading efforts to create therapies to repair a range of battlefield injuries and wounds, including regenerating skin for burn injuries and reconstruction for facial and skull injuries through tissue regeneration.
---
Current projects and accolades in the areas supported by Charlie and Dwan Ruppe include:
Nurse Anesthesia Program
American Association of Nurse Anesthetists (AANA) recent awards and accolades:
Institute for Regenerative Medicine
Leading-edge projects under way:
'Body on a Chip'
A unique $24 million federally funded project to model the body's response to harmful chemical and biological agents and develop potential treatments.
Printing Skin Cells on Burn Wounds
New technology to help soldiers who suffer combat burns or extensive burns suffered in severe traumas.
3D Printing for Head and Face Injuries
Replacement tissues for head and face injuries — often resulting from blasts and high-velocity projectiles — to improve the quality of life for wounded warriors.