Recipients of the third annual John and Melinda McConnell Lectureship and Clinical Excellence Awards were honored in January 2022. The awards ceremony and accompanying lectureship are made possible by the funding of Melinda and John D. McConnell, MD, chief executive officer emeritus and professor, and Gordon Hanes, chair in Urology.
Those honored with Clinical Excellence Awards were:
Faculty Physician: Randy Calicott, MD, anesthesiology
Network Physician (tie): David Shelburne, MD, family medicine, and Thomas Folk, MD, cardiology
Advanced Practice Professional: Allie Thompson, PA, acute care surgery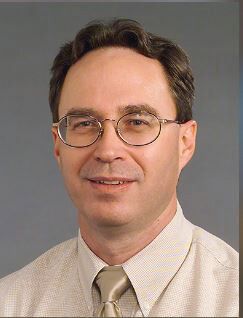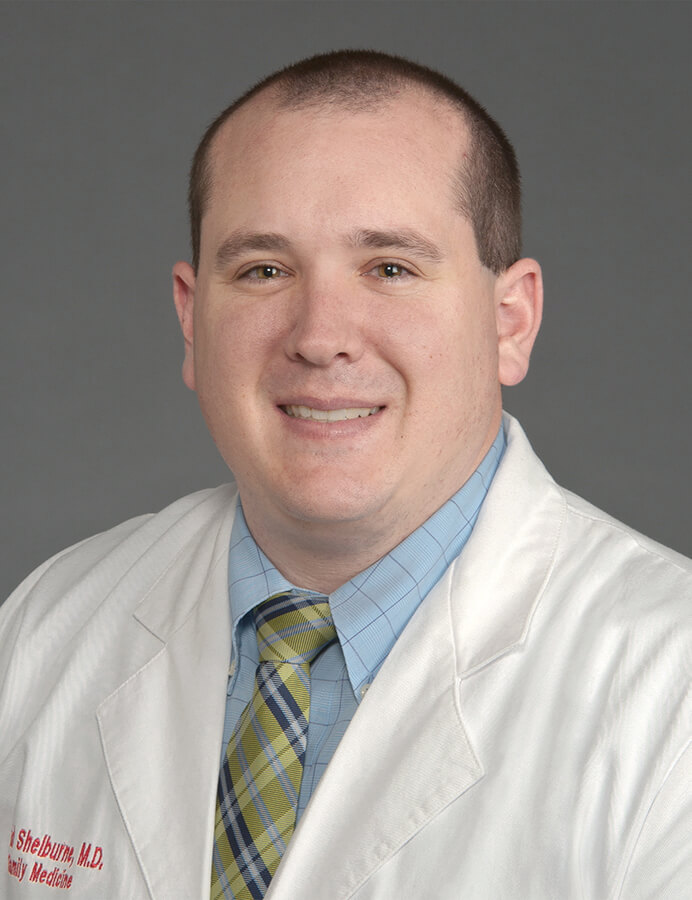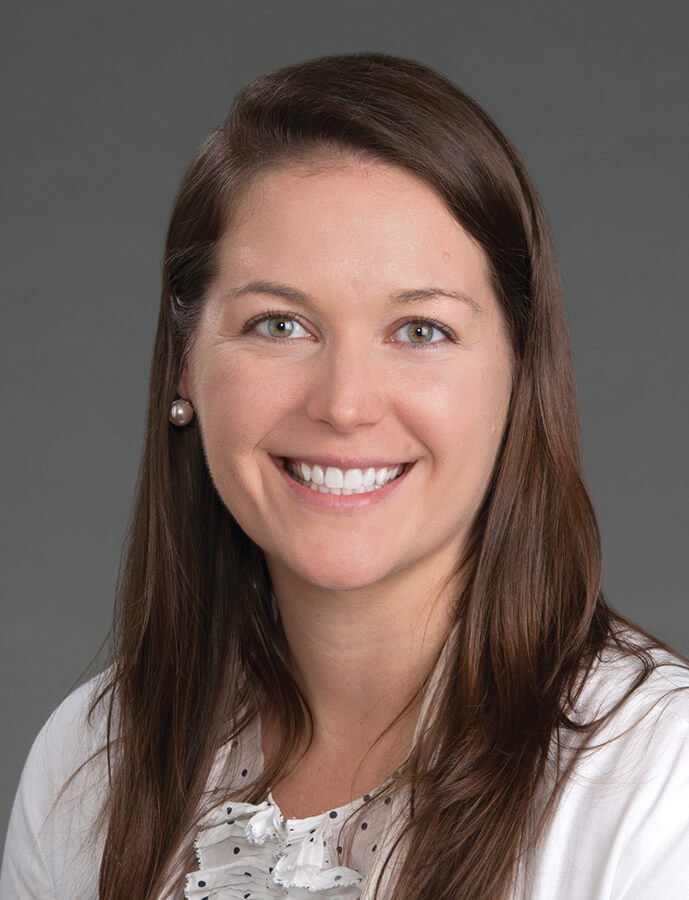 Two recipients also were honored with the Emerging Leader Award:
Jeanna Auriemma, MD, pediatrics
Christopher Runyan, MD, PhD, plastic and reconstructive surgery
"These amazing physicians and advanced practice professionals inspire us every day with their clinical acumen, compassion, professionalism and overall excellence," said Julie Ann Freischlag, MD, FACS, FRCSEd(Hon), DFSVS, chief executive officer of Atrium Health Wake Forest Baptist, dean of Wake Forest University School of Medicine and chief academic officer of Atrium Health.
The event featured a virtual fireside chat with Selwyn M. Vickers, MD, FACS, chief executive officer of the University of Alabama Birmingham (UAB) Health System, senior vice president of medicine and dean of UAB's Heersink School of Medicine.