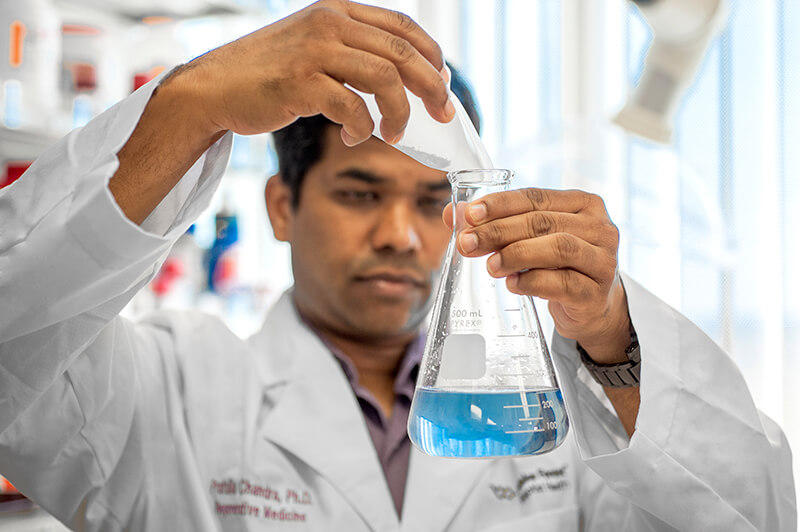 A discovery made today at a researcher's lab bench may mean a new treatment, cure or preventive measure that helps millions of people tomorrow, but a rigorous path lies between that discovery and a patient's bedside.
"If you're working on a new medicine in a lab, and it shows promise and goes all the way through to clinical trials, there are a lot of steps and safety checks involved," said Eric Kirkendall, MD, MBI, deputy director of the Center for Healthcare Innovation at Wake Forest University School of Medicine. "You have to collect a lot of data reflecting a lot of different circumstances, and you have to follow a staged approach to get to something new that works. There are similar pathways for any new technology or innovation before it reaches patients."
The process includes gathering preliminary data, testing, gathering larger sets of data, receiving approvals, studying concepts through multiple stages of clinical trials and eventually applying the ideas that clear all of those hurdles to patient care. It's a path sometimes called "bench to bedside."
The Process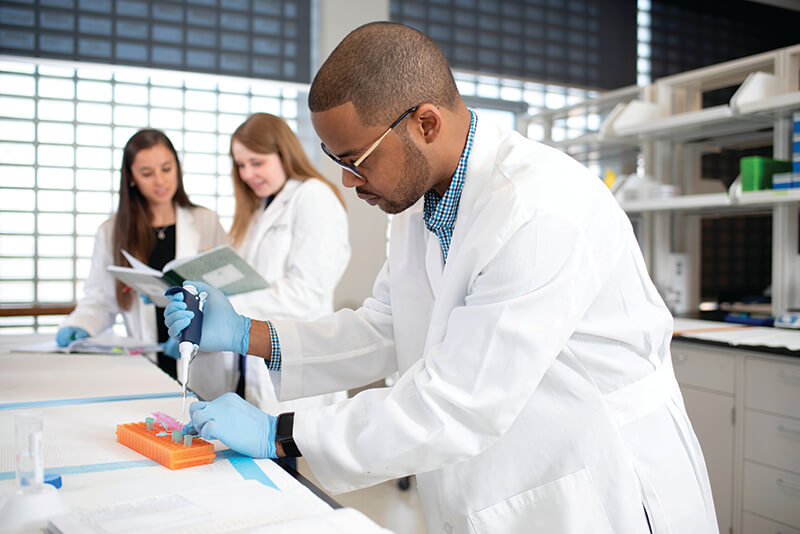 Translational research takes the knowledge gained from basic scientific research and applies it to solving medical problems. Clinical research then takes solutions that emerge and studies their effectiveness in clinical trials. The new treatments, tests and advances in leading-edge medicine that are proven through clinical trials are used in patient care.
Observations made at the bedside often loop back to the lab to support further research. It's a continuous process – and often a lengthy one.
"I actually think of it as bedside to bench, especially in an academic learning health system like ours," said Jeff Williamson, MD, MHS, section chief and professor of gerontology and geriatric medicine at Atrium Health Wake Forest Baptist and Wake Forest University School of Medicine.
"For me, one of the most exciting things is to have a bench researcher join me on rounds," Dr. Williamson said. "Standing at the bedside with me, listening to me interact with a patient and seeing the relevance of their work, gives them insight they wouldn't typically have. I'm excited that we can take people out of their isolated silos and have them work together."
The Value of Pilot Data
Dr. Williamson said research breakthroughs that used to take decades to go from bench to bedside and back again, can now be done in a few years.
"When you have a more rapid pace of discovery, you have exponentially more opportunities to test small ideas," Dr. Williamson said. "But federal government research isn't set up that way. It takes 2 years to get funding for an idea you may have. Philanthropic funding can help you test that idea right away."
Such early testing, usually by gathering pilot data, is a critical step. Philanthropic funding often helps make that possible, and the pilot data enables researchers to apply for funding to test on a wider scale.
"You must use your resources wisely," Dr. Kirkendall said. "You have to prove on a small scale that things work before you try to hit that home run. If you spend $5 million on an idea and you fail very early, you have wasted a lot of money and time, as opposed to taking a staged approach where you build up over time and involve more people in research."
Dr. Williamson offered an example: One of his patients, a man in his 90s who came to Wake Forest Baptist for vascular disease treatment in 2008, made a philanthropic investment that led to one of Dr. Williamson's most significant research projects and to a project led by Dalane Kitzman, MD, the Kermit Glenn Phillips II chair in cardiology and professor of cardiovascular medicine and gerontology at the School of Medicine. The patient believed the care he was receiving could benefit others, so he donated about $250,000 to support research at Wake Forest Baptist into expanding blood pressure treatment in older adults and improving care for those with heart failure.
"The money from that gift helped us assess the concept in about 200 people and gave us enough preliminary data to say that better blood pressure control for people in their 80s can be just as effective as in people who are in their 50s and 60s," Dr. Williamson said. That data led to the beginnings of the Systolic Blood Pressure Intervention Trial, or SPRINT. The federally funded trial started in 2010, and involved almost 10,000 people aged 50 or older.
"That donor lived to see the results of the research and see the article published in the New England Journal of Medicine in 2015," Dr. Williamson said.
The Early Career Researcher
Philanthropic funding can also help early in a researcher's career. Many researchers are also clinicians, which forces them to balance how they spend their time. Dr. Kirkendall said the Center for Healthcare Innovation has used philanthropic funding to support young investigators, giving them the time to focus on research.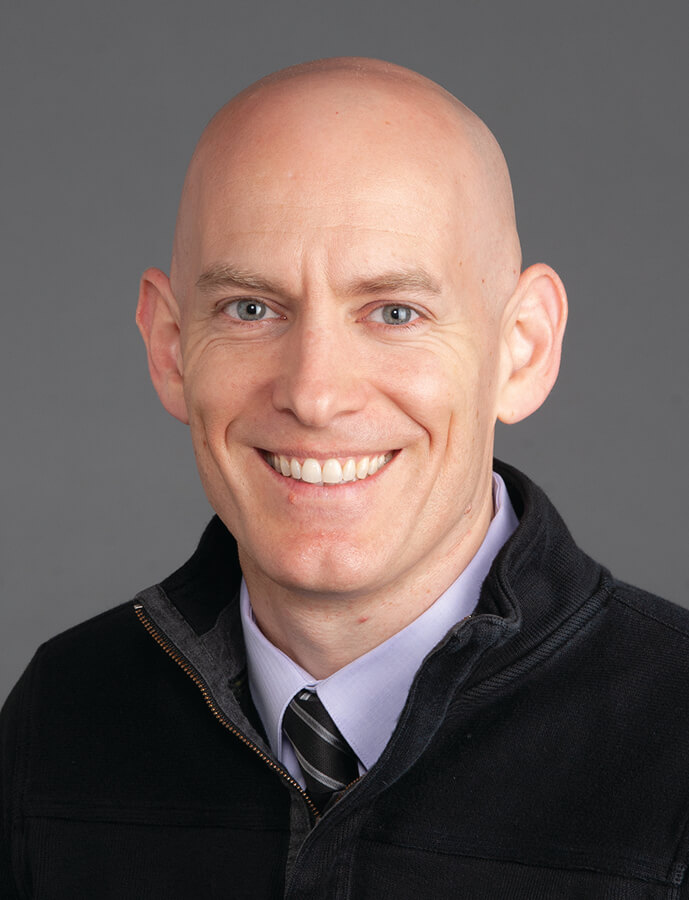 "They may not have had that opportunity otherwise," Dr. Kirkendall said.
Jill Urban, PhD, MPH, assistant professor of biomedical engineering at Wake Forest University School of Medicine, is an early career researcher whose work focuses on head impacts, concussions and traumatic brain injury, especially in sports. Her research is leading to changes in youth sports that help to limit head impacts.
"For what we do, our bench is really the athletic field and the athletes," she said. "We collect data from participants in a real-world environment, and then we go back to the lab to analyze the data. We take that data and make it digestible for parents and coaches to understand so they can make decisions about what to do to improve the safety of their athletes."
For Urban, pilot funding support from the Childress Institute for Pediatric Trauma played a key role in helping to collect preliminary data that led to larger grants from the National Institutes of Health and to published research. Those initial pilot studies often involve graduate students, who represent the next generation of researchers. Philanthropic funding can help there as well.
"I cannot do my research without students from the biomedical engineering graduate program," she said. "We have a great training program for graduate and medical students who want to do research, and they are really the boots on the ground in our work. Having that ability to support their research and training is helpful to our success."
Flexibility and Opportunity
Philanthropy also can provide flexibility that federal funding often lacks.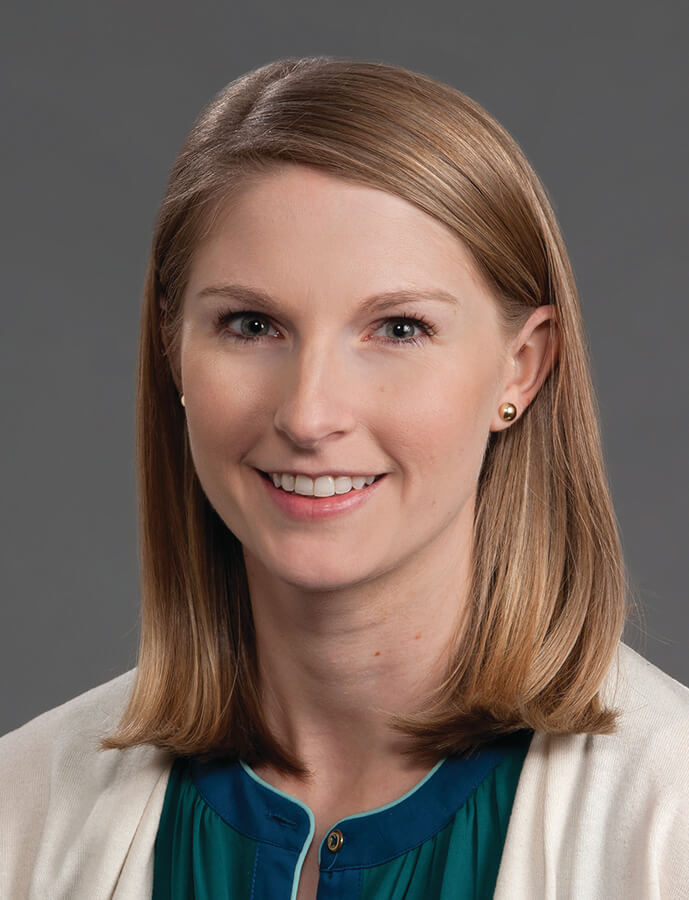 "With federal funding, they generally tell you the amount of time you have to work on the research and the maximum amount of money you can get," Dr. Kirkendall said. "There's a whole rigorous process for that. Certain foundations can be more open-ended, but they tend to work the same way and have a specific research area of interest.
"Philanthropy can be directed however the donor wants, and often it's unrestricted," he said, noting the difference between restricted funds, which are given to be used for a specific purpose, and unrestricted funds, which can be used at the organization's discretion for the highest and best use.
Ultimately, philanthropic funding gives researchers the base of support they need to get the most promising projects moving in the right direction – toward making a difference in health outcomes.
"It takes a lot of time and resources to do what we do," Urban said, "and it helps to have a strong foundation to launch from and do great work."