Funds from the estate of Pam Westrick were designated to benefit Brenner Children's in honor of her parents, former Winston-Salem residents Dr. Charles and Mollie Westrick. The staff workroom at the Dale and Karen Sisel NICU, which celebrated its first anniversary in summer 2020, is now named in their memory.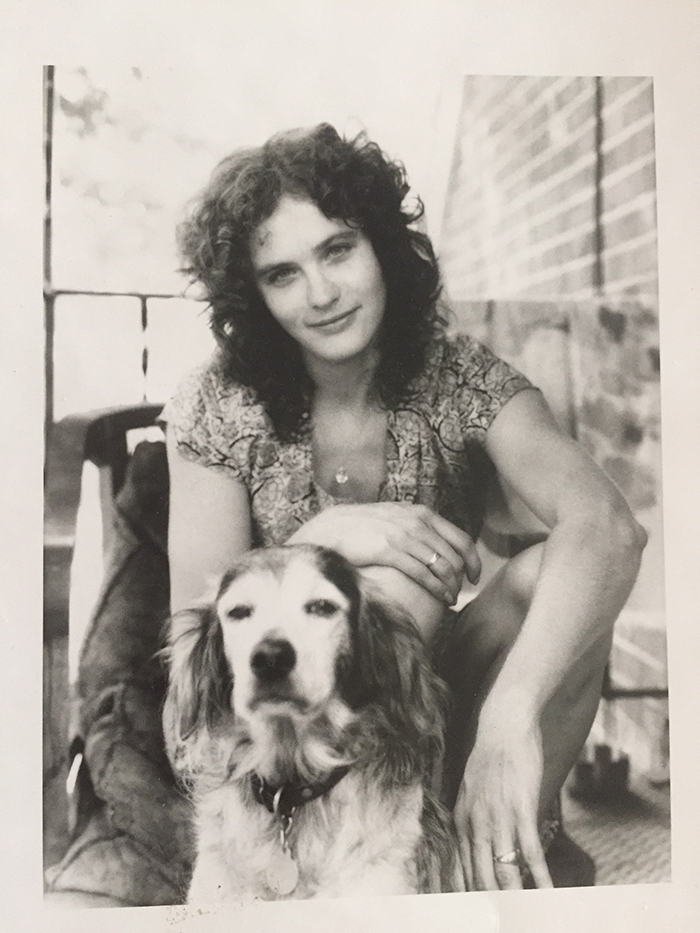 Pam Westrick was a resident of Celina, Tennessee, who died in 2016 at age 62. The native of Raleigh, North Carolina, graduated from Winston-Salem's Mount Tabor High School and the University of North Carolina at Charlotte, where she majored in theater. She worked as a special education teacher for nearly 20 years in Tennessee, where she was once honored as Teacher of the Year by the Clay County School System, and she spent the final year of her career teaching in a one-room schoolhouse. Known for her generosity, she was beloved by teachers and students.
Those who knew her best say she loved nurturing things, including friendships, gardens and children through their education. Friends remember her love of nature and how she transformed her home into a sanctuary for plants, pets and people. Throughout her life, Westrick was active in political, environmental and women's issues.
Her mother was a vocalist with several big bands in the 1940s who sang at resorts in Pennsylvania's Pocono Mountains and throughout the Northeast before marrying Charles Westrick. He became an oral surgeon whose career brought the family to Winston-Salem in 1956.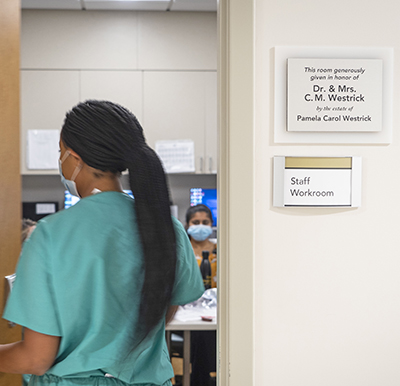 Other than several cousins, Pam Westrick had no immediate family, and her estate gift now will help nurture the lives of the smallest patients at the region's leading children's hospital. The largest philanthropic initiative in Brenner Children's history helped create the state-of-the-art NICU, which features 51 private suites and gives babies and their families greater privacy and comfort while improving outcomes. It was named after the Sisels following a community-driven fundraising campaign that included a $5 million gift from Karen Sisel of Winston-Salem.
During its first 12 months, more than 2,000 babies were born at The Birth Center, the labor and delivery unit that opened in summer 2019 alongside the Dale and Karen Sisel NICU. Additionally, 725 babies from 28 North Carolina counties and six states have "graduated" from the new NICU.