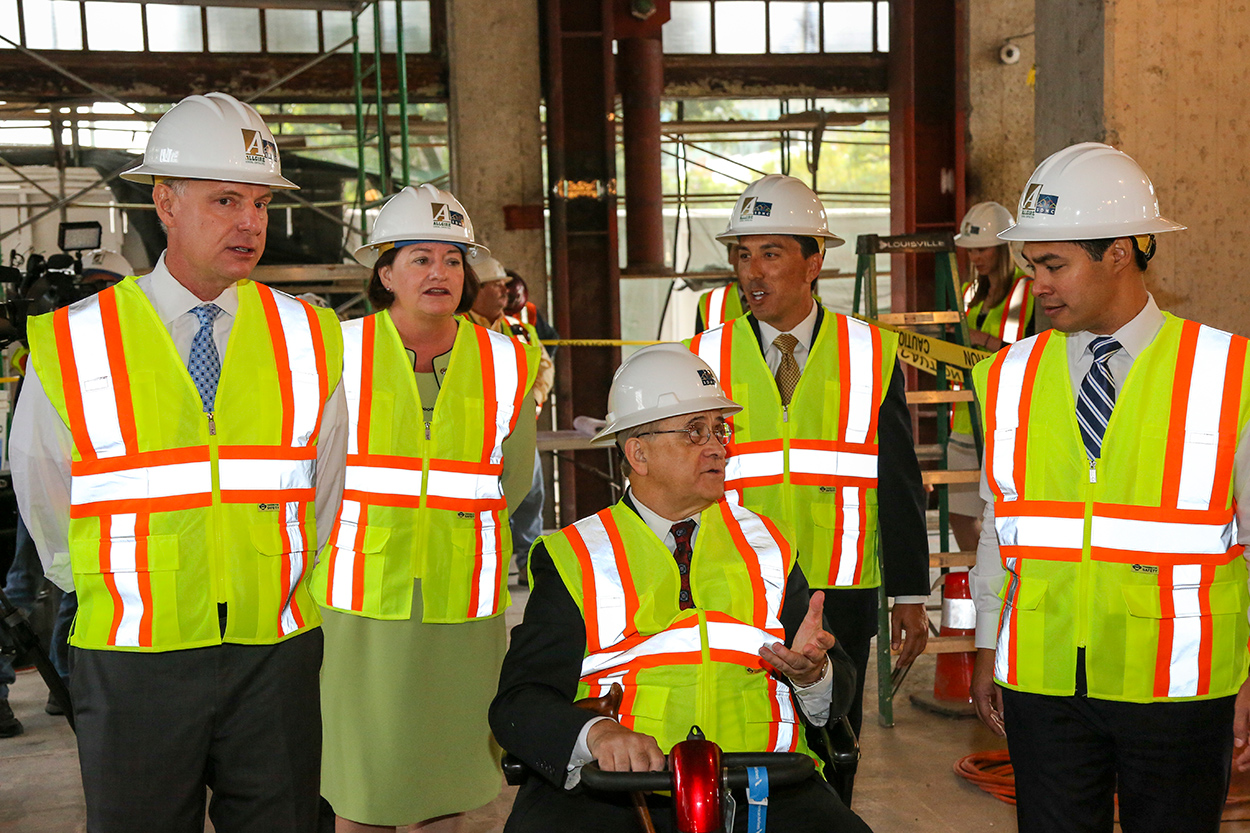 Rick Gentry can tell you exactly when his life changed, at age 16, more than a half-century ago.
"The accident, the injury and the recovery—you have to take all three as a unit—was the most pivotal event of my life," he says. Following a car crash, Gentry suffered a broken vertebra and paralysis from the shoulders down. It was the care at what was then North Carolina Baptist Hospital that helped him walk again.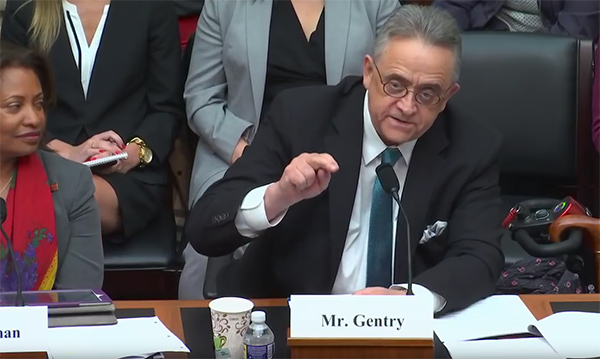 Today, he hopes his philanthropic gift to Wake Forest Baptist Health will help change the lives of others. His planned estate gift will fund the Rick Gentry Professorship in Neurosurgery in memory of Eben Alexander Jr., MD, a pioneering academic neurosurgeon who died in 2004 at age 91. The recipient of the professorship will have an interest in spinal cord trauma.
A Million-Dollar Toe
Gentry, a native of Elkin, North Carolina, heads the San Diego Housing Commission, one of the nation's largest housing agencies that helps more than 90,000 low-income residents each year.
Gentry says his single-car accident in September 1964, his injury and recovery redefined his life and career path. He was put under the care of a team led by Alexander, chair of neurosurgery and the medical center's first chief of professional services, from 1953 to 1973. The team included David Kelly Jr., MD, House Staff '65, a resident at the time who went on to his own distinguished career in neurosurgery at Wake Forest Baptist.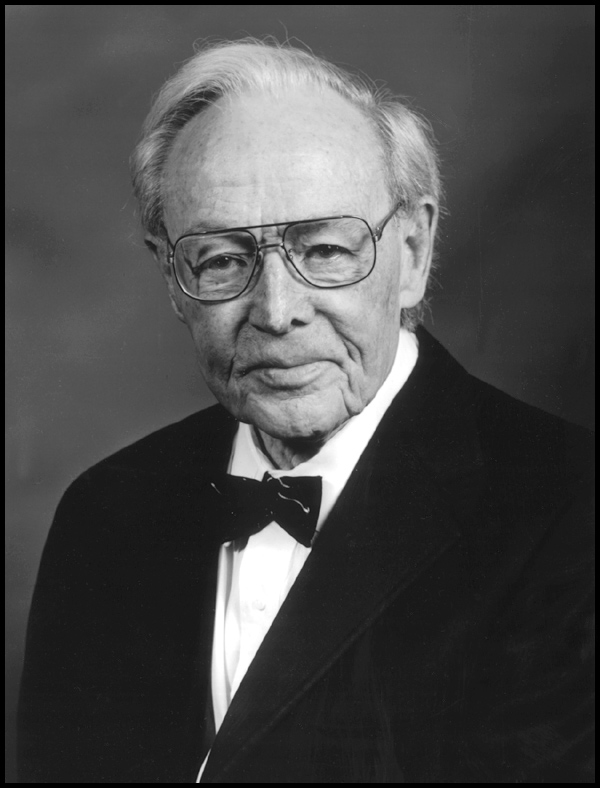 According to Gentry, Alexander prepared his parents for the reality that Gentry probably would never walk again. However, with Gentry himself, Alexander set the tone focused on recovery and accomplishment. During the first check of Gentry's motor skills following the accident, Alexander asked the teenager to try and move any part of his body.
Gentry gave it his all.
"He said, 'Rick, the little toe on your right foot is wiggling. That little toe is worth a million dollars to you.'"
Alexander said that if Gentry worked hard and kept a good attitude, he had hope of recovering. Gentry—a self-described "cocky, reckless, 16-year-old boy"—never doubted he would recover.
"Part of it was what Dr. Alexander told me to keep me motivated," he says. "Thank goodness he didn't tell me what he feared might be the truth."
Ten weeks after the accident, Gentry walked out of the hospital. The care provided by Alexander, Kelly and physical therapists who helped him left Gentry with a profound desire to give back.
"It changed the entire trajectory of my life," he says.
A Leading Voice for Affordable Housing
Gentry planned to become a minister and later considered an academic career in religion before deciding neither path was quite right. He earned bachelor's and master's degrees in religion at Wake Forest and Florida State universities, respectively.
In the early 1970s, a friend introduced him to the Department of Housing and Urban Development. Helping people find affordable housing became Gentry's calling – one that has taken him from North Carolina to Texas, Virginia, Illinois, Washington, DC, and, ultimately, San Diego.
Now 71, Gentry is a leading advocate for using public-private partnerships, vouchers and other new approaches to meet housing needs. He has led national housing groups and testified before state and national legislative committees. In 2017, he received a lifetime service award from a leading national housing association.
"If you help somebody with something as basic as finding a decent place to live," he says, "their life can change as radically as my life changed with my recovery from that accident all those years ago."
Creating a Legacy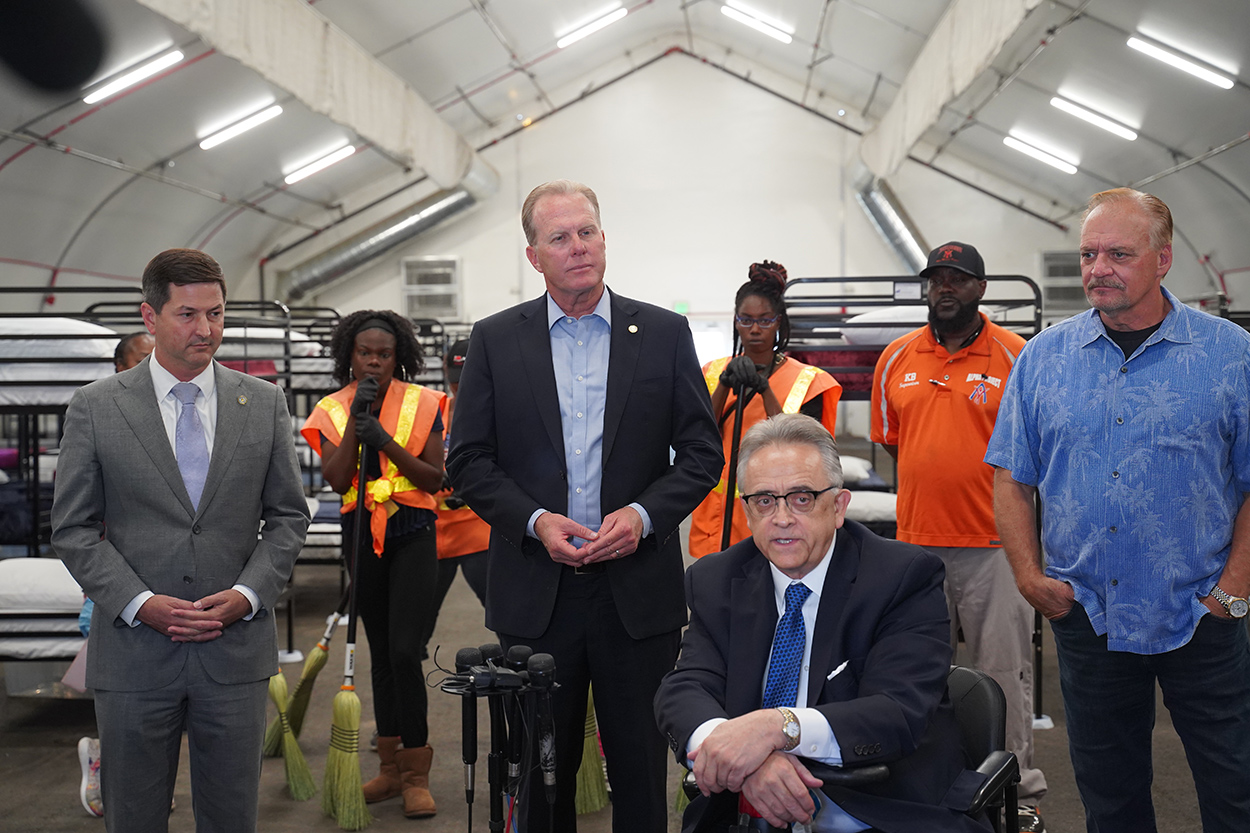 After building a career serving others, Gentry chose a philanthropic investment to honor the medical professionals who were there for his life's pivotal moment.
He worked with Wake Forest Baptist's charitable planning staff to provide a legacy gift of $1 million through his estate "to honor Dr. Alexander and my little toe," he says. He was surprised to learn that no similar legacy gift had been made to honor Alexander or to advance work in spinal cord trauma. He hopes others will follow his lead and contribute, either to his effort to honor Alexander or through a fund of their own.
"There was a time in my life when I was utterly helpless and needed other people," Gentry says, his voice softened and slowed by emotion. "Dr. Alexander and crew were there. And it made a big difference.
"I'm only too happy to be able to do this. I don't see how I could not."