Recent grants from the Childress Institute for Pediatric Trauma (CIPT) have helped researchers across the country learn about the impact of heading the ball in youth soccer, better diagnose intracranial hemorrhages in children and promote optimal pediatric resuscitation techniques.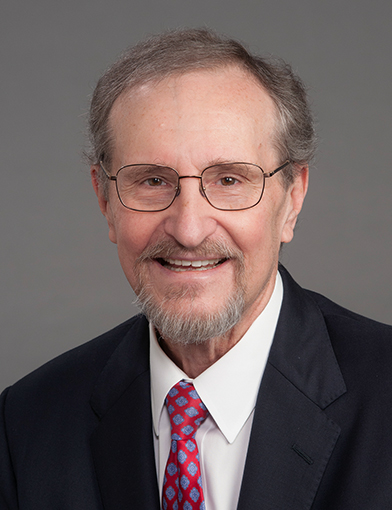 An $80,000 grant is funding the research "Characterizing Head Impact Exposure in Competitive Youth Soccer," led by researchers at the Virginia Tech-Wake Forest University School of Biomedical Engineering and Sciences.
Researchers at Dayton Children's Hospital in Ohio received a grant of nearly $25,000 for their work "Defining the Operating Characteristics of Near-Infrared Spectroscopy (NIRS) in the Diagnosis of Pediatric Traumatic Intracranial Hemorrhage."
A grant of $36,600 funded the "Prospective, Observational, Multicenter Study of Optimal Resuscitation in Pediatric Trauma," led by faculty at Cincinnati Children's Hospital in Ohio.
"The Childress Institute remains committed to enabling research that will save children's lives across the country and around the world," said J. Wayne Meredith, MD, CIPT's medical director. "On behalf of our donors who so generously support us, we are proud to continue these investments in life-saving medical knowledge."
Other CIPT grants of $50,000 or more in recent years have funded multiyear studies at such institutions as Boston Medical Center, Columbia University Irving Medical Center in New York, the Medical College of Wisconsin and the University of Louisville School of Medicine. The CIPT also provided $175,000 to support Wake Forest researchers' seven-year study known as iTAKL (Imaging Telemetry and Kinematic ModLing) that examined head impacts in youth football.