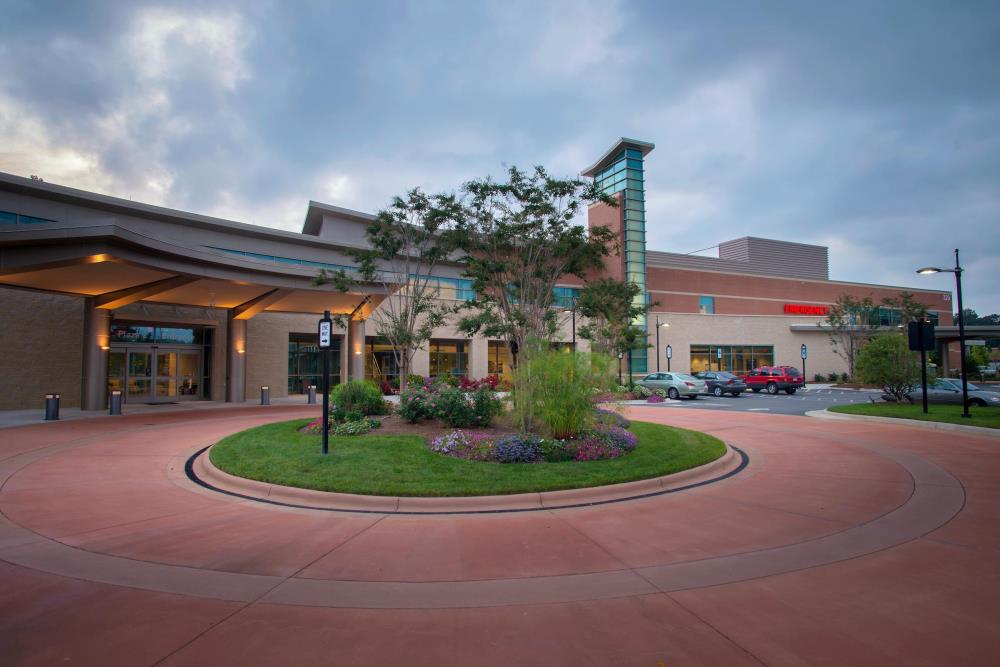 The Davie Medical Center Board has approved the formation of a Philanthropic Advisory Group, the first of its kind dedicated to supporting Davie Medical Center (DMC).
The advisory group will consist of up to 11 elected members from the community's business, professional and civic leadership who will coordinate their work with Atrium Health Wake Forest Baptist's Office of Philanthropy and Alumni Relations.
"Our community has been so supportive of Davie Medical Center over the years," said DMC President Chad Brown, DrPH, MBA, MHA, FACHE. "We are thankful for the trust our community and patients have placed in us for their health care needs, and we want to honor that by continuing to invest in, and enhance, the health care services we offer locally. This new advisory group will be a vital part of our future growth and will help ensure Davie Medical Center continues to offer the high-quality, high-touch care that our community has come to expect."
The group will assume a leadership role in securing critical philanthropic investments to support, benefit and carry out the purposes of DMC; raise the medical center's visibility; and advise on and assist with philanthropic institutional plans for DMC's development.
"The people of Davie County have tremendous and heartfelt pride in their Medical Center," said Ken Peacock, a member of the DMC Board and the Bermuda Run Town Council who retired after more than 30 years as a professor and chancellor at Appalachian State University. "As Atrium Health Wake Forest Baptist continues to grow and develop leading-edge medical programs and facilities, it is important to the residents to have an opportunity to express their pride in and appreciation for the professional staff at Davie Medical Center. Davie residents want to continue to feel that the Atrium Health Wake Forest Baptist facility on Highway 801 is theirs. Investing in Davie is the way; Davie people are thoughtful and generous. Now is the time."